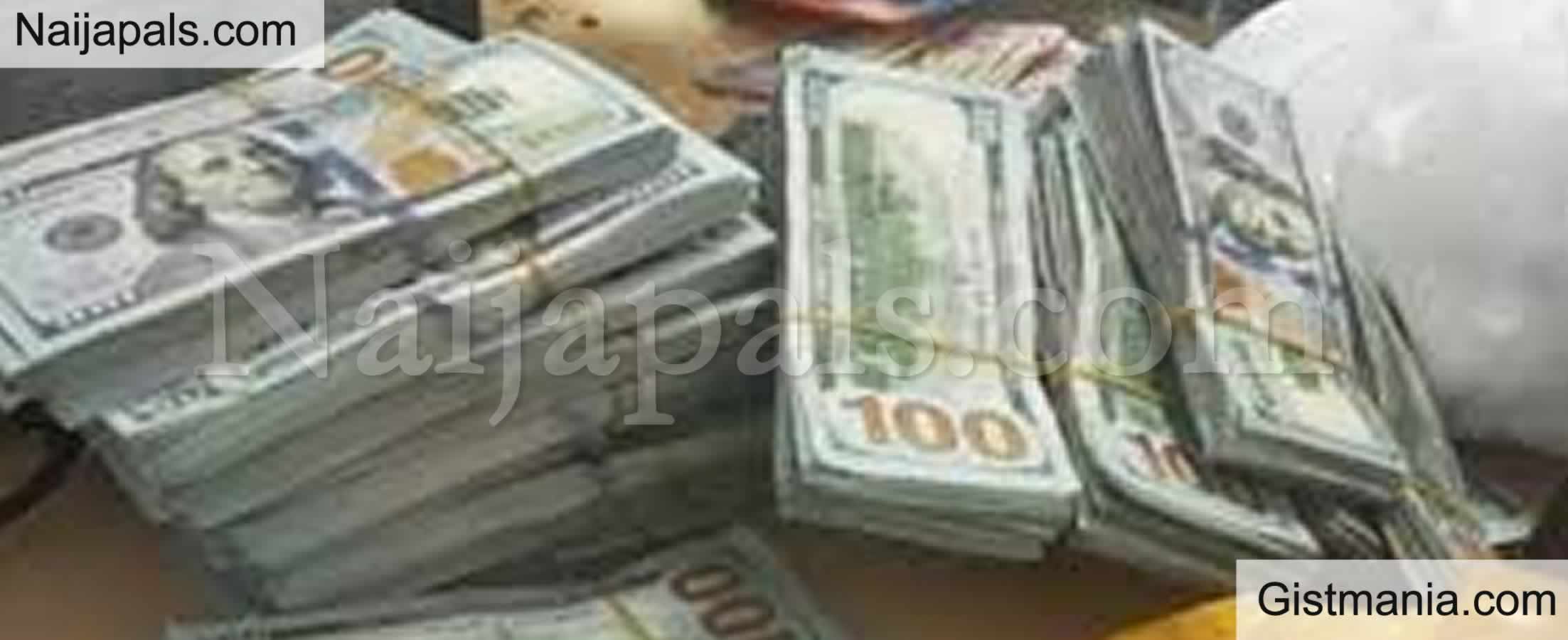 According to the gist flying around town,a group of yahoo yahoo guys just hit it really big and are spending dollars like it is going out of fashion in Lagos.....

The gist says the guys hit about $600million yahoo money and go around with mobile policemen...When they step into clubs on the weekend,they spend nothing less than N20million naira before they step out.

They are currently on the lips of every musician who can sing and want a little bit of the action...

They are also currently on the most wanted list of most runs babes et al.

Another name for paying yourself is called......?

If you know your way around town you must have heard of them right?