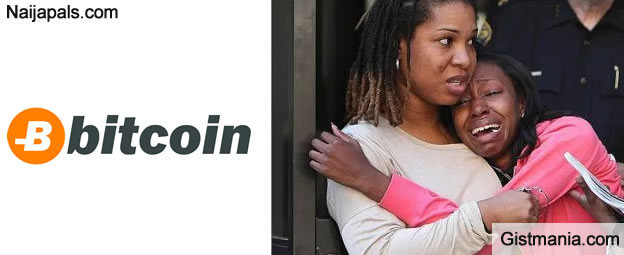 The last couple of years has seen the meteoric rise of cryptocurrency with more and more people beginning to invest in the volatile commodity, Nigeria has been no different.

In the entirety of Africa, trading in bitcoin has grown the most in Nigeria and this has caused the Senate to take notice.

They are now set to probe the cryptocurrency with the aim to examine whether investments in it are viable.

According to Deputy Senate President, Ike Ekwerenadu, the Senate Committee on Banking and Other Financial Institutions will "investigate the viability of bitcoin as a form of investment, come up with recommendations on how to control its uses and trade,"

He said this while presiding over Tuesday's session in Abuja.

Senators are worried about the huge rise in bitcoin trading in Nigeria especially in the light of the recent MMM snafu which promised quick returns and at the end of the day left many Nigerians high and dry.

Meanwhile, Central Bank of Nigeria's head honcho Godwin Emefiele earlier likened the trade in bitcoin to gambling, saying in an interview "We cannot as a central bank give support to situations where people risk savings to gamble,"

The Senate committee is expected to make recommendations within two weeks, after which the life and legality of bitcoin in Nigeria will come under scrutiny.
---