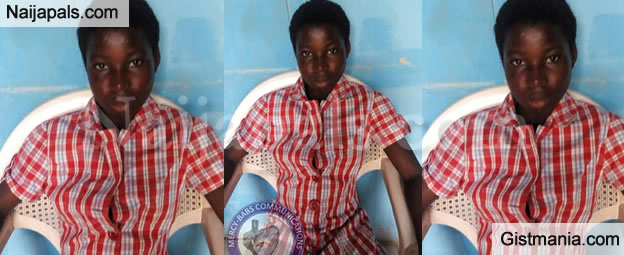 A young girl simply identified as Taofika Onaolapo has been found roaming on the streets of Ondo state. The pregnant girl, who could not give a vivid account of how she got to Igbara-oke in Ifedore Local Government Area of Ondo State, said both her father and mother were dead. According to reports, the girl could only remember her father was shuttling between Ede and Ibadan, but was unable to give a leading description to their address either in Ede or Ibadan.

She has been taken to the Ondo State Ministry of Women Affairs.

Any body with useful information that may lead to more details about her or link her up with her relatives should please contact the Director, Child Development, Ministry of Women Affairs, Akure.


Problem with this article? Please contact us
---