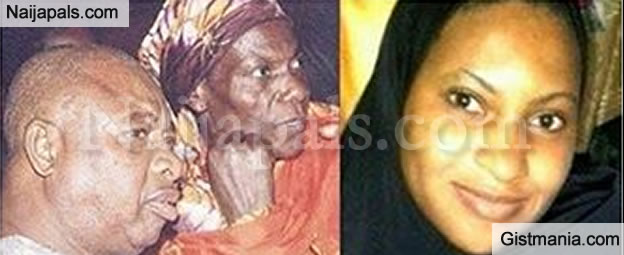 Following The Public announcement yesterday that Vice president, Yemi Osinbajo's daughter, Dami is getting married to Bola Shagaya's Son, Seun in March, Daddy Freeze has accused RCCG of double standard in dealing with their members marrying into other religion, he cite the example of Charity Uzoechina, the daughter of a RCCG pastor who married and converted into muslim, see what he wrote:

Quote
I congratulate them and sincerely wish them well as they look really happy and in love!
-
His name seems Muslim... If it's normal church rats that want to marry Muslims, they won't agree o... The will go as far as saying "Allah is not God" and say "let's not be unequally yoked". But with the political pedigree involved here, I'm sure even the GO and his Mummy will attend.
---