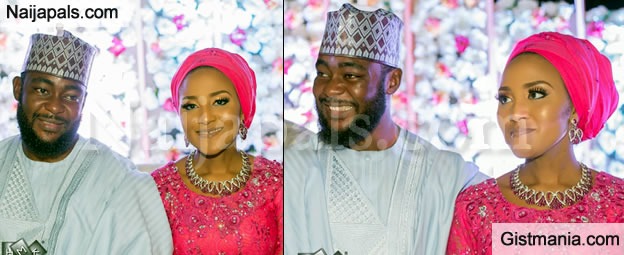 We know so much have already been said, so we wouldn't be doing an overkill by saying too much again.

So this part would be more of a pictorial excursion about the events that has been tagged #famil2018, the awesome many days nuptial ceremony between Jamil Mohammed Abubakar and Fatima Dangote. Incidentally, Fatima is already Mrs. Abubakar, infact she has been that for 2 days already.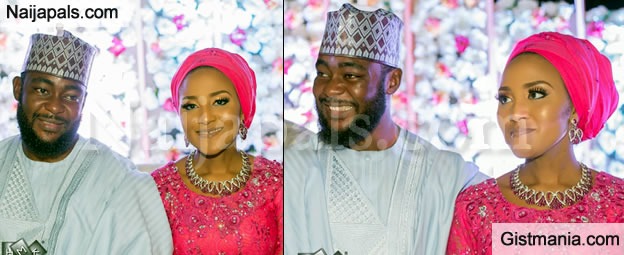 CLICK HERE TO VIEW MORE PHOTOS


The ceremonies have spanned Kano, which is the ancestral home of the Dangotes, so it was why the wedding Fatiha/Nikkai happened there, officiated by the most important person in Kano, His Royal Majesty, the Emir of Kano, Mallam Muhammad Sanusi II. So after that happenstance in good ole Kano, the party then moved to Abuja yesterday, Saturday March 17, 2018 for another humongous reception.

As expected it was colourful, it was fun and exciting and had the bigwigs in attendance. Check them out, in blazing colours! We have no mixed a few Kano pictures with the ones from Abuja.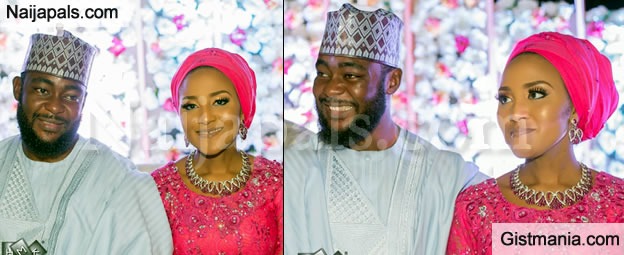 CLICK HERE TO VIEW MORE PHOTOS
---