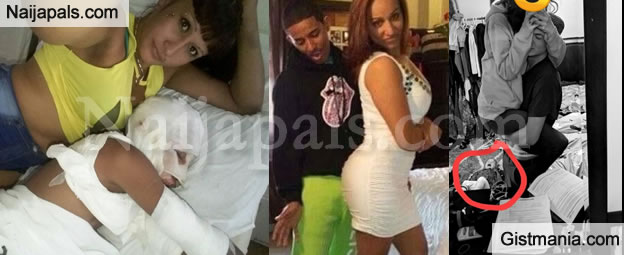 Here are the some of the most inappropriate social posts ever… From a woman who's shared a $exy selfie at her four-year-old nephew's funeral, to a mum who's given her baby an anklet to match his dad's ankle tag – you won't believe your eyes with these outrageous Facebook posts.

One lady is posing with a poorly friend or relative, who's recovering in a hospital bed with bandages covering their head, arms and body.

While some mums have posed for glam shots while their kids stand crying in the background.


Problem with this article? Please contact us
---