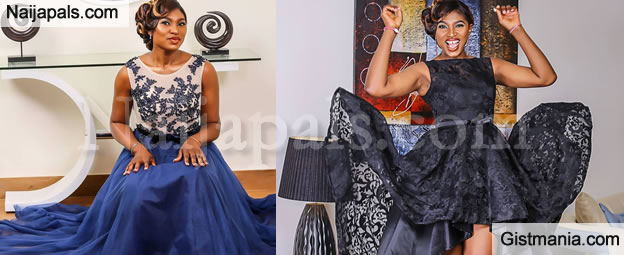 Happy anniversary to Ufuoma McDermott!

Today, the actress and former model took to her Instagram to share new photos in celebration of her 8th wedding anniversary to her American husband, Steven McDermott.

"This day 8 years ago, my husband and I, together with a few friends signed the dotted lines at the Ikoyi registry," wrote the actress on her page, adding, "8 years gone. 80 more to go."

The couple share two children, Kesiena Alize and Isio Jared, together, continue to wax stronger.

Check out her hot new photos curated by Ebenezer Dada which have gotten everyone talking!


---