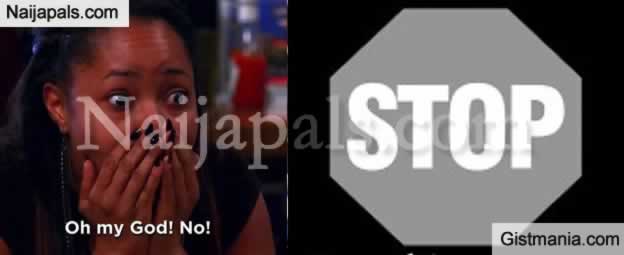 A nurse has taken to Twitter to complain about the shabby treatment of a nurse by a medical doctor.
Nursingworld Nigeria accused a doctor, whose name was given only as Ajibola, of pouring irrigation fluid (fluid used in washing a body cavity or wound) on a nurse named Oladele Olayinka at the Ondo State Trauma and Surgical Centre.
According to @Nursingworld_Ng, nurse Olayinka sent a porter named Mr Jimi to get drugs for a patient from the pharmacy. After waiting for a long while and Jimi didn't return, the nurse went to investigate and found that Dr. Ajibola, of the Accident and Emergency Unit, had put Jimi to work to help irrigate a patient's wound.
This angered the nurse and she asked Jimi to go back and continue with the task she assigned him to while she offered to continue treating the patient's wound with the doctor.
But Dr. Ajibola was not pleased with this so he used abusive names on the nurse then took the irrigation fluid and poured on the nurse. All this reportedly happened in the presence of the patient and other members of staff at about 11:30pm on Saturday, 9th of June 2018.
The nurse involved has made an official report to the management of the institution through the Director of Nursing Services. So far, no disciplinary action has been taken against Dr. Ajibola. The National Association Of Nigerian Nurses And Midwives is working to ensure that justice is served.
Nursingworld Nigeria claims the action of Dr. Ajibola was related to the JOHESU strike which recently ended.
See screenshots of the tweets by Nursingworld Nigeria below.