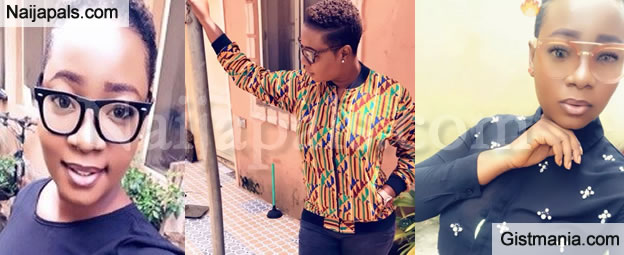 A Twitter user has narrated her experience during her days as a corp member.

A complete stranger she met on Twitter made it his duty to fund her account with the sum of N10,000 monthly.
She went on to say that up till date, she has neither met with him, nor repaid the kind gesture in cash or kind. Rather unexpectedly, she was shocked to see the reation of other twitter users and was sure to respond to them.

Her story led to a debate about whether it is possible for a random stranger to perform unsolicited acts of kindness without asking for anything in return.




Some said the Twitter user with the handle @mzgbegborun did not tell the entire story and she must have given him something in return.

Someone even suggested she sent Noods to him in exchange for the monthly stipend. But others argued that it's possible to meet people who do good without expecting anything in return.

See her tweet below:




This made the lady make another post where she stated how she was disappointed that people would not believe her story of how there are still good people in the world

She wrote:

I'm surprised at some of the responses here… it only boils down to how bad we have accustomed ourselves to not helping people sincerely and how bad our orientation is to think everyone who helps always wants something in return. I wish y'all well
Problem with this article? Please contact us
---