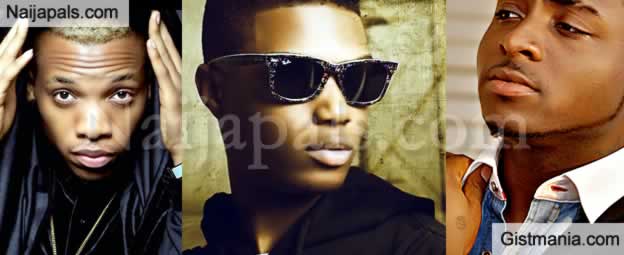 There has been an oupour of new Naija songs and Nigerian music this week, we have new releases from Davido, Olamide, Aramide, MC Galaxy, Mayorkun, DJ Jimmy Jatt and more. As usual Naijapals will like to make sure you get a taste of the latest Nigerian music before any other person and we have compiled the list of the new Naija songs that were released this week in sequence, enjoy the list below:

1. Motigbana - Olamide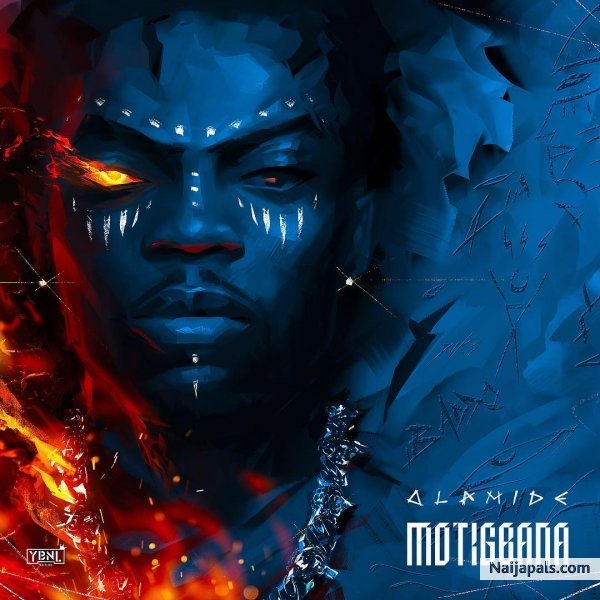 Quote
Olamide drops his new single, Motigbana and its a pure rap song with lots of bars, more like the original Olamide that we use to know, the song comes with its own special dance popularly known as the 1 blow/uppercut dance, you can catch Olamide showing off the new dance in the music video that was released at same time as the song.
2. Posh - Mayorkun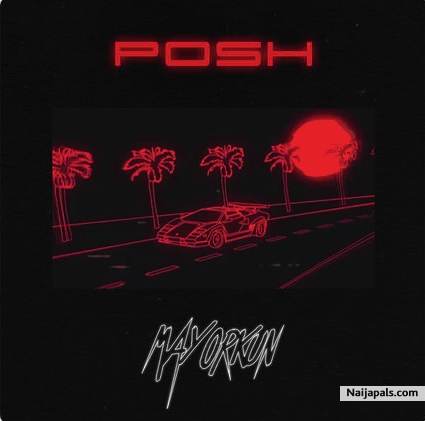 Quote
Strap up guys, because Mayorkun's latest song for 2018 is here. If the past is anything to judge by, Mayorkun's latest single Posh is going to rock the way his previous hits took the country by storm.
The rock star who recently launched his new Porsche car has had a meteoric rise in the music industry since his wildly successful first single Eleko was released in 2016.
Would Mayorkun's Posh song satisfy the insatiable thirst of millions of fans who just can't get enough of the DMV music label star?
Everything points to one thing: Davido's protégé only knows how to push the right buttons with his music. Posh by Mayorkun's is extremely likely to be up there with some of his best works.
Music and entertainment insiders are betting their credibility and reputation on Posh by Mayorkun to be as exciting as Eleko that reached a million YouTube views shortly after it was released.
If that happens, Davido would have the unenviable task of passing the DMV Label crown to Mayorkun. This would be no mean feat for a dude who became part of DMV just two years ago.
On a serious note, Davido should better watch out because, with the way Mayorkun is going, the Eleko star might soon outgrow DMV unless the record label up their game big time.
But first, the streets have to listen and judge the Posh song by Mayorkun first before his place in the Naija's music and entertainment landscape is finally crystallized.
Here is a thought, Mayorkun's Posh single could be a reference to his new Porsche car. We are not saying it is, but who knows, it could be his way of telling the world he is not uncomfortable with wearing the crown of the hottest rising star in entertainment.
To get your blast of the Posh song by Mayorkun, make sure you download Posh Mp3. Also, do Download Posh by Mayorkun MP4 to watch the video that would surely come with a breathtaking concept. That is the least we have come to expect from the staple of DMV.
And do remember to come back and tell us what you think after listening to the Mayorkun Posh Mp3 and watching Posh Mp4. We would love to hear your take on this rock star's latest single.
3. Baba Nla - Larry Gaaga Ft. 2Baba, D'banj & Burna Boy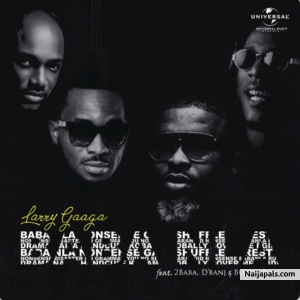 Quote
Baba Nla is the Nigerian song of the year 2018, it features 3 of the biggest music artists in Nigeria in Dbanj, 2face and Burna Boy. The main artist himself, Larry Gaga is a relatively unknown singer, but haven managed to bring these super stars together on a single track, he deserves all the accolades for putting this together. Enjoy Baba Nla Nonsense
4. Small Girl Big God - DJ Jimmy Jatt ft. Olamide & Reminisce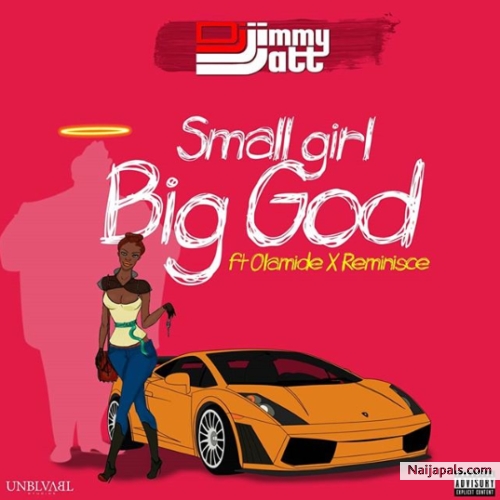 Quote
Legendary Nigerian DJ, DJ Jimmy Jatt has recruited 2 of the best rappers in Nigeria in Olamide and Reminisce to create a song of the back of the biggest social media trend in Nigeria, Small Girl, Big God - which refers to women who achieve phenomenal feats with extremely little or no effort outside of their looks. Enjoy Small Girl, Big God
5. Fall On Them - Aramide ft. Timaya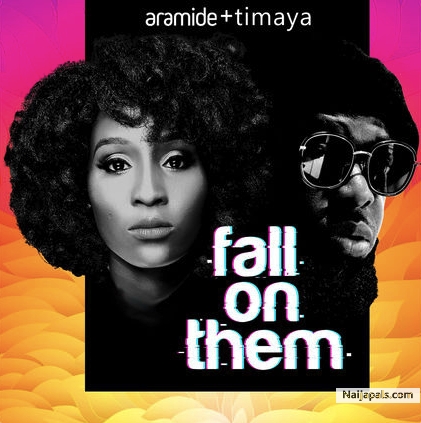 Quote
Fall On Them Mp3 Download, Aramide Sarumoh (born 22 June), better known as Aramide, is a Nigerian female singer and songwriter. She describes her genre of music as Afro-Soul. Her song "Iwo Nikan" earned her an award for Best Vocal Performance (Female) at the Headies 2015. She is a graduate of Political science from the University of Jos.
Bare 24 hours after Realising Amaka"s (Cover) By 2baba and DMW super star Peruzzi , Baseline Music's sensational Nightengale Aramide resurfaces with a brand new single titled "Fall On Them" featuring Dem Mama record artiste Timaya
6. Bill Up - BOJ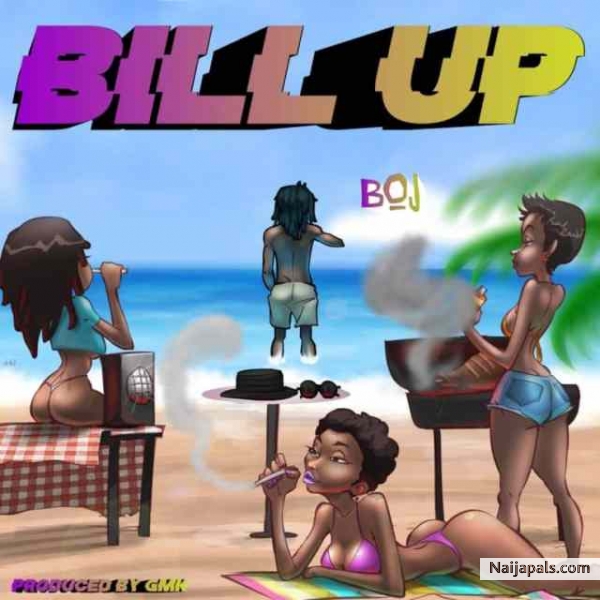 Quote
After delivering a five track Extended Play compilation with his friend and regular collaborator Ajebutter 22 titled Make E No Cause Fight, Alternative soul singer and new generation Afro-fusion artiste BOJ has returned with his first solo effort this year, Bill Up, a tune that was produced by GMK and it has a smooth summery vibe, check it out below.
7. Ohaa - MC Galaxy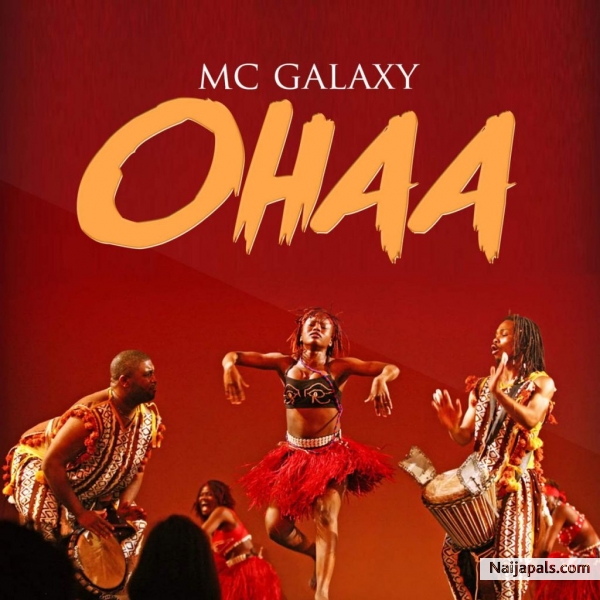 Quote
Download Ohaa, latest single from MC Galaxy.

8. Nwa Baby - Davido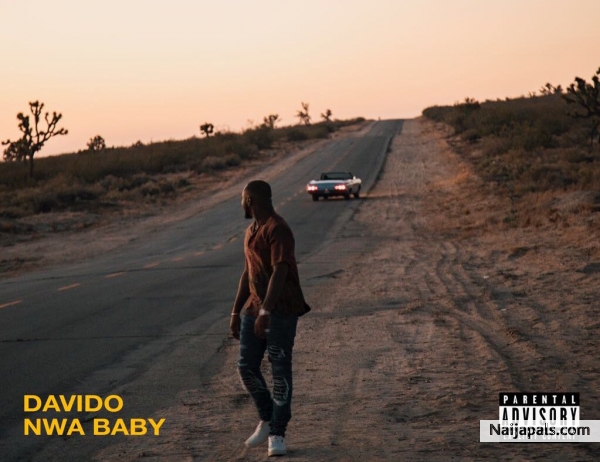 Quote
Nwa Baby is the new banger by the serial hit maker, Davido, it is another romantic RnB song like all his previous hits like Assurance and "if". Enjoy and download this banger from Davido before its cold.

9. Let Him Go - Ayo Jay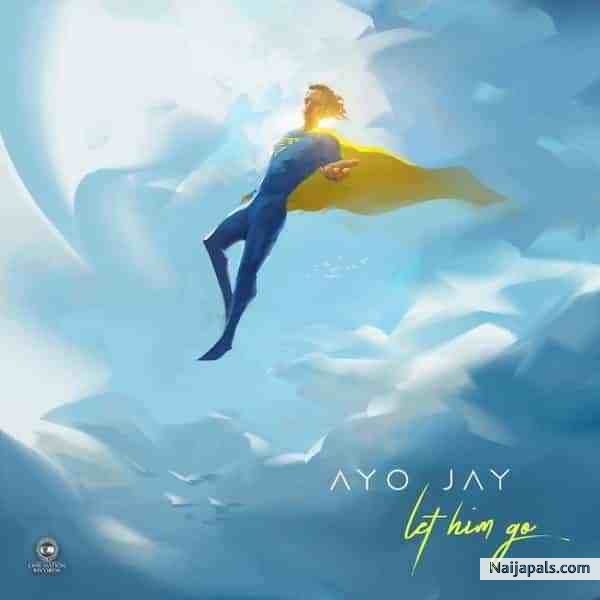 Quote
One Nation/RCA Music recording act Ayo Jay is a young, talented musical phenomenon who is best known for his crossover his single Your Number, as well as his collaborations with Fetty Wap, Chris Brown, Akon, Pitbull, Tyga and Verse Simmonds.
After rounding up last year with the Davido and Olamide-assisted track Correct G and also appeared as a featured guest on Special One by DyDy back in March, today he delivers his first solo effort of the year titled Let Him Go. It's a feel good, romantic number which was embellished by his spectacular falsetto and he once again created a vibe that his primary fanbase-The young ladies-would enjoy, check it out below.
10. Can't Let You Go - Sarkodie ft. King Promise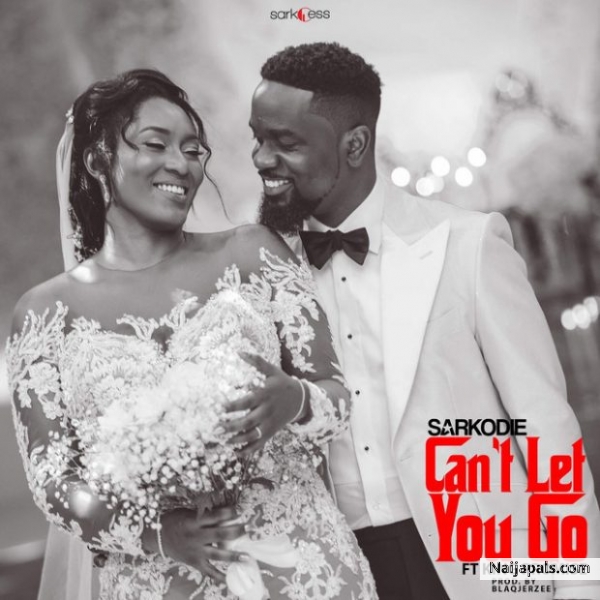 Quote
Heavyweight Ghanaian rapper, Sarkodie returns with a brand new single titled "Can't Let You Go" featuring budding singer, King Promise. The love-themed song was produced by Blaq Jerzee. Check on it below, listen and enjoy.
BONUS
11. Choko - Tekno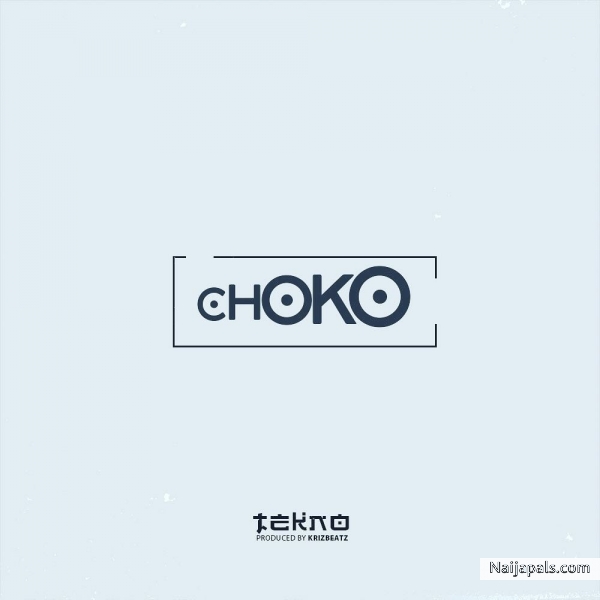 Quote
Slim Daddy, Tekno pulls up with this new joint called, Choko, its another beautiful effort and produced by world-acclaimed producer, Krizbeatz.
Problem with this article? Please contact us
---