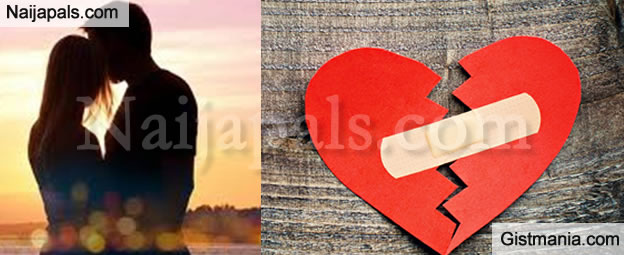 Some things that happen in wedding these days makes you wonder if people will survive the marriage in itself especially where the situation appears to be that of an "arranged" wedding, See this twitter thread of some guys that got married this weekend in Lagos:



Quote

Someone I know who just got married two weeks ago is seeking for a divorce as a result of the wife's rude behaviour to his mother at the reception hall.



What transpired was that on the wedding day, when the wedding was almost ending, a couple from the mother in-laws' side came from a far distance to grace the occasion. They came in when everything tangible to offer them has finished.


A portion of food the bride left for her parents was the only good delicacy left. The mother in-law went to the daughter in-law and whispered to her to allow her collect small portion to serve those couple owing to the fact they came from a far distance to attend the wedding and it will be quiet unfair to let them go without offering food, but the lady refused bluntly that the food is for her parents.


After series of pleading from the mother in-law with no positive response, the mother in-law took a plate collected food from there to serve the guest. The daughter in-law took the food from her and poured it back to the cooler. Out of annoyance, the mother in-law slapped her and she slapped her back without hesitation.


The people around the scene told the husband immediately what happened. The man decided not to create a scene at the reception hall. Two days after he applied for a divorce. The case is on-going now. Despite the plea from his mother to forget and forgive the wife after all it was her the lady offended yet he refused.

Did the man act right?
If you are the man, what will be your action?
If you're the lady, was your action towards the mother in-law justified?

So, ladies and gentlemen what is your take on this?




---
Posted: at 4-09-2018 06:46 AM (3 years ago) | Hero