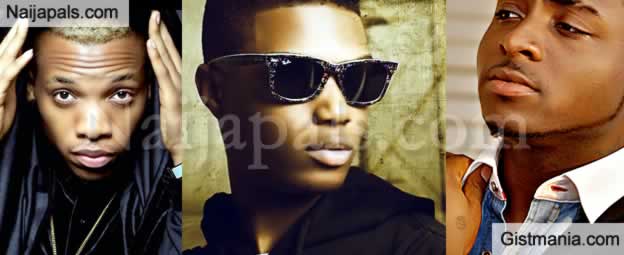 There has been an outpour of new Naija songs and Nigerian music this week, we have new releases from Davido and Duncan Mighty, Olamide and Duncan Mighty, Therry tha Rap Man and more. As usual Naijapals will like to make sure you get a taste of the latest Nigerian music before any other person and we have compiled the list of the new Naija songs that were released this week in sequence, enjoy the list below:

1. Man Must Chop - Davido X Ichaba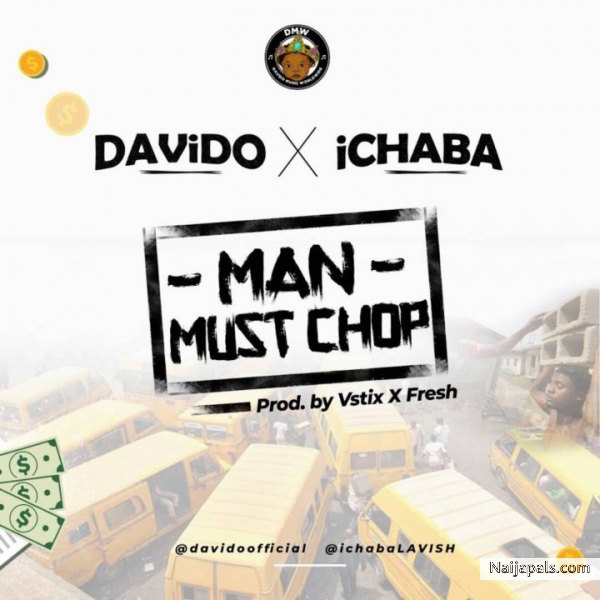 Quote
DMW returns with another solid banger titled "Man Must Chop" by Ichaba and label boss, Davido. The new single was jointly produced by Vstix and the usual suspect, Fresh VDM. Check on the track below and enjoy.
2. Oh Bebe - RuffCoin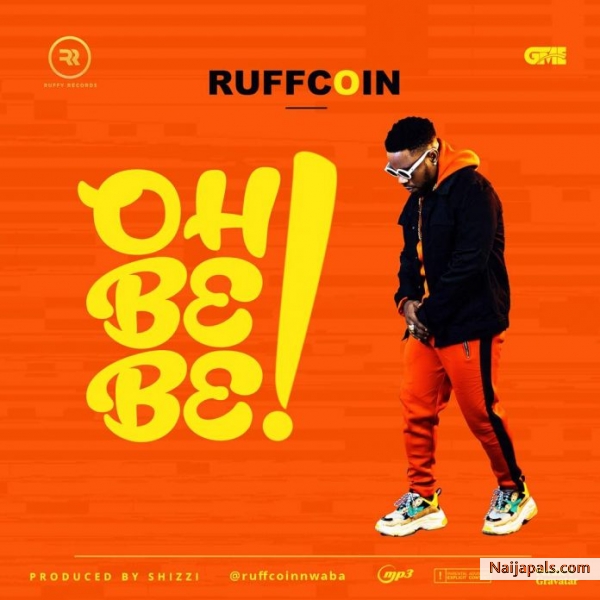 Quote
Ruffcoin combines with Shizzi on this new monster song titled "Oh Bebe". Ruffcoin has been consistent in the last few months, churning out new songs and interesting features with top stars and there are rumors that he is working on a compilation project. How true this is, it remains to be seen but for now, listen and enjoy this new one.
3. Psychedelic - Pepenazi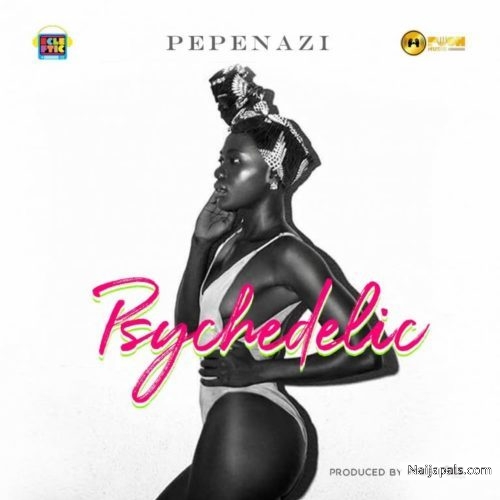 Quote
Pepenazi is a Nigerian recording artiste who is best known for his singles Illegal, Afrobeat and Bang. He has also collaborated with a string of better known acts and has also won the respect of most of his peers in the music industry. Today, he adds to his discography with a brand new single titled Psychedelic, which was produced by Htee, check it out.
4. Blow Am - Duncan Mighty ft. Olamide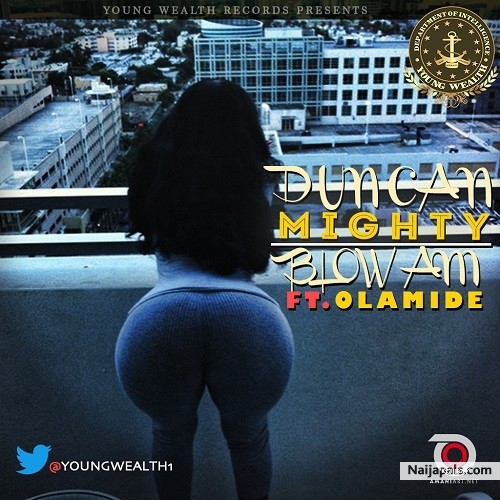 Quote
Known for his versatility in various music genres and the use of his native Ikwerre language in his songs, Duncan Mighty is one act that will always be relevant.
Therefore 5 studio albums to his name, it's pertinent to celebrate a singer of his calibre for the effort he has shown so far in the music industry and the recent releases of AZA video, We present a throwback for his song titled "Blow Am" featuring YBNL Boss Olamide.
Most people can't remember Duncan Mighty having a song with Olamide, anyways here is an opportunity, Enjoy and share your thought below
5. Handcuffz - Terry Tha Rapman X Dj Combs X Big Daddy Jayy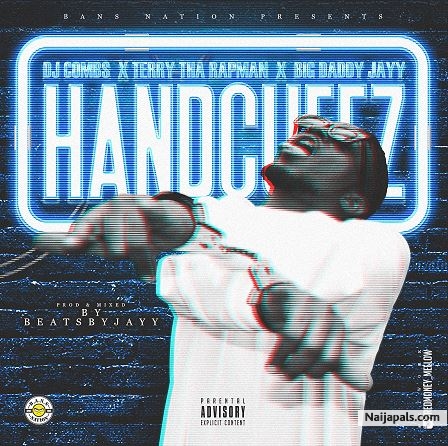 Quote
Terry Tha Rapman collaborates with the infamous DJ Combs and Headies producer Beats by Jayy on this trap anthem aptly titled 'Handcuffz' addressing police brutality in Nigeria. Turn the volume up and enjoy.
Terry Tha Rapman X Dj Combs X Big Daddy Jayy – Handcuffz
6. Orijo - Easy Jay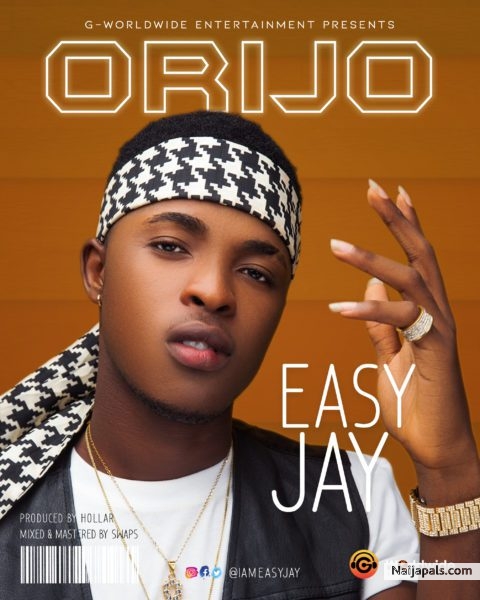 Quote
G-Worldwide Entertainment is proud to release the debut single of their newly-signed talented singer, Easy Jay who was born Oluwashola Raymond Oyekan, in Lagos, Nigeria.
The new song titled "Orijo" is a super smash fusion record designed for lovers and all celebrations of love. Easy Jay showcases his pop sensibilities as he worships his love interest by describing her as his original person.
"Orijo" is produced by G-Worldwide in house producer Hollar and mixed by Swaps
7. WHO RUN TINGS - FRANK EDWARDS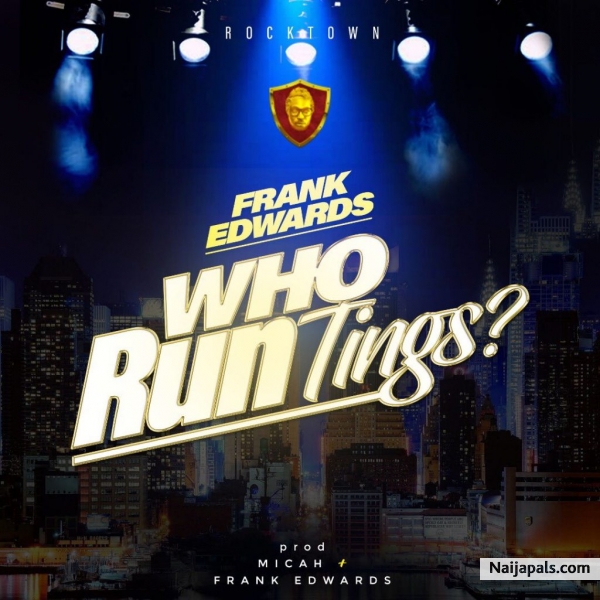 Quote
Brand New! Put on your dancing shoes as we celebrate the one Who Run Tings. Na God OOO!
Sing along as you dance to the sweet tunes. Also share with someone and spread the joy.
8. Ghana Bounce (Remix) - Ajebutter22 feat. Mr. Eazi & Eugy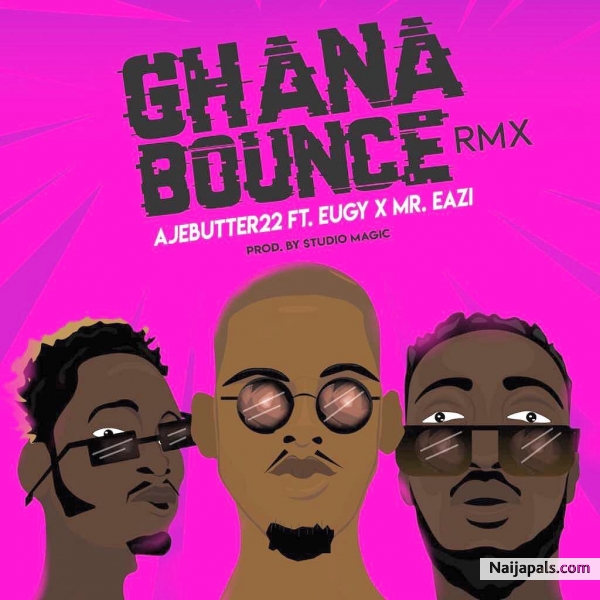 Quote
Ajebutter22 is out with the remix to his hit song Ghana Bounce.
For the remix, he teams up with Mr. Eazi and Eugy.
Check on it!
9. Switch it up - Chinko Ekun x Oladips x Walinteen Pro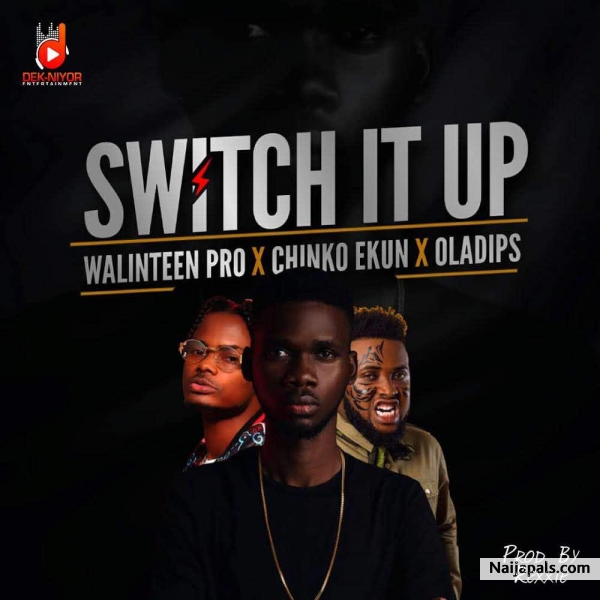 Quote
Walinteen Pro has gone all out to do the unusual by featuring Chinko ekun and Oladips on a track titled 'Switch it up'.
Its the first time the two indigenous rap talents will be on a track together courtesy Walinteen PRO.
10. Body So Good (Remix) - Popcaan Ft. Mr Eazi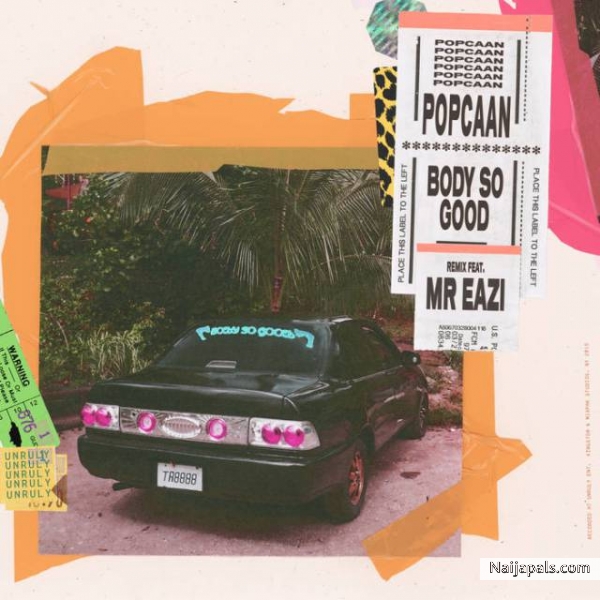 Quote
Jamaican dancehall superstar Popcaan has teamed up with Nigerian Afro-pop superstar Mr Eazi for the remix of his single Body So Good, which is taken off his most recent album Forever and together they recreated a fan favourite track with a unique fusion of African vibes and Caribbean energy and the result is explosive, check it out below.
BONUS
Shake - Blaqboi x Reminisce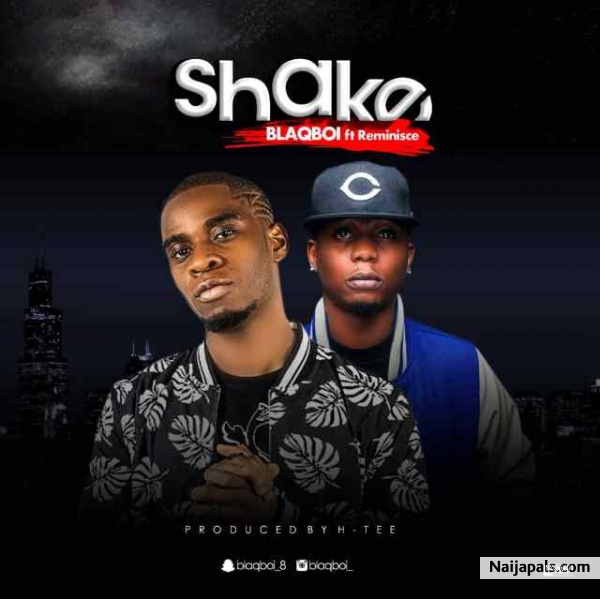 Quote
Edidiong George popular known by his stage name Blaqboi, Is a Nigerian Singer,Song writer and record producer. He started recording music at the age of 16. Done series of collaborations with the likes of Vflamba and Vector the viper,did couples of cypher while in school and always killing it! Blaqboi Released a spanking hot jam collaborating with One of Nigeria's top A class artist Reminisce titled 'shake' Produced by H-TEE. Listen up and enjoy.
Problem with this article? Please contact us
---