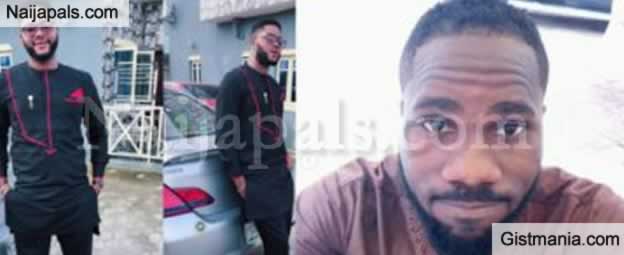 Actor, Ariyo Daniels has called out a music video director who he claims is sexually harrasing his 19 year old cousin.
According to him, 'this guy called Kaycee Oduche claims to be a producer for Squareball Films. He chatted my cousin up about a movie shoot coming up,she agreed and the next thing,he starts to preach sex to the girl whose just 19 after all when she denied him his request,he blocked her of whatsapp and Facebook. This practice needs to stop for God sake, trying to sleep with young girls in the name of blowing them'.
See screenshots of their conversation below...