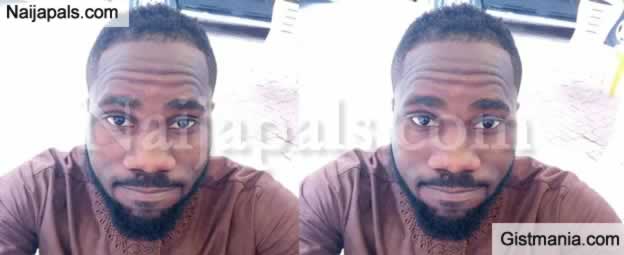 Nollywood Producer Kaycee Oduche, who was called out by the cousin of the alleged Victim on social media finally breaks silence.
The producer who said to have been working on a new production for Squareball films allegedly demanded for sex from a 19 year old upcoming actress before getting a shot in the movie.
Despite series of screenshot from the conversation between the producer and the actress, Kaycee denied it all saying his account was hacked.
He further went on to say the scandal was probably generated from toes he must have stepped on and insisted he doesn't know Squareball films neither have they ever worked together.
However, Kaycee Disclosed he isn't a saint but he didn't commit this particular act he was accused of and the production outfit he's working with is 3:16 entertainment not Squareballs.

Problem with this article? Please contact us