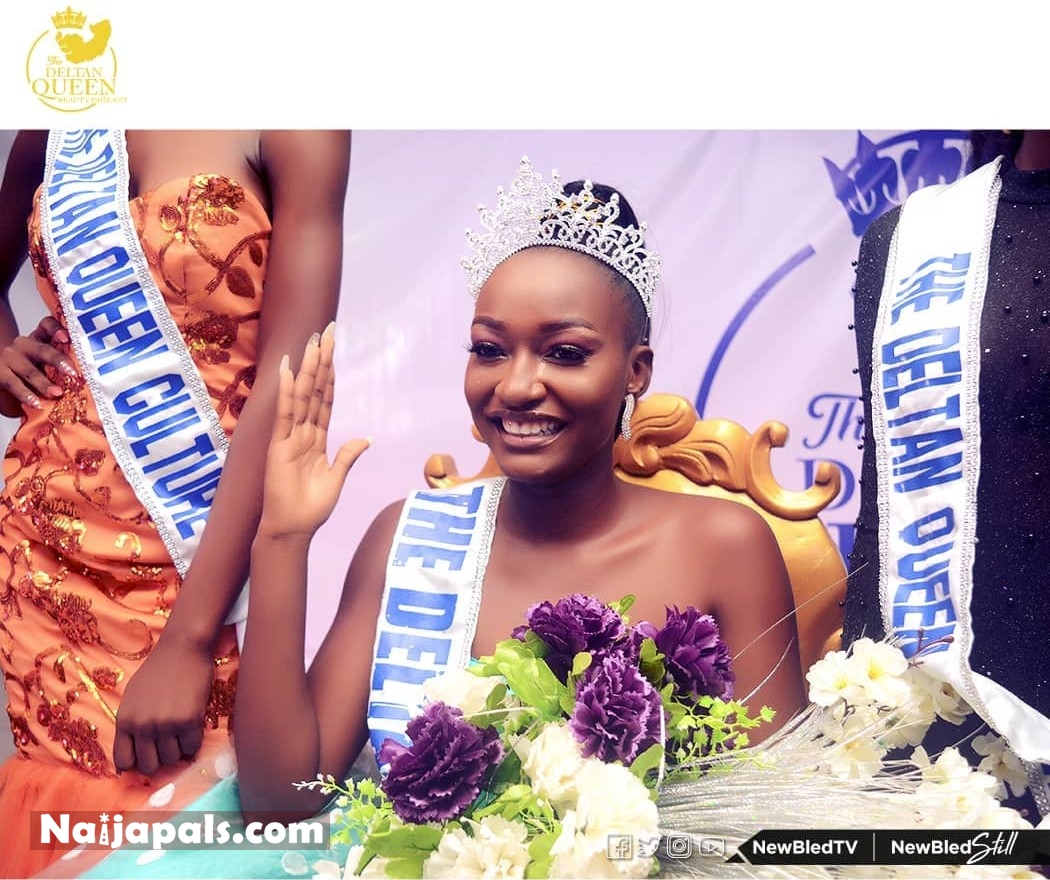 It was a festivity of beauty and fashion at the just concluded Deltan Queen 2018 beauty pageant which held on October 13th at Manuex place, Warri, delta state.

Mark shalom , a 100l student of Nursing from the University of Benin defeated 25 other beautiful contestants to be crowned the 2018 Deltan Queen.

Other winners includes Miss Favour Taribo who was crowned as THE Deltan Queen tourism, Opene Terry Josphine; The Deltan Queen culture, Morgan Michelle; The Deltan Queen Heritage. Kori- siakpere Tejiri; The Deltan Queen Ambassador.

As the new queen, part of her goals is carry out an Official pet project 'The Dear Delta Campaign'. A project that focus on the development and empowerment of youths in the local community.