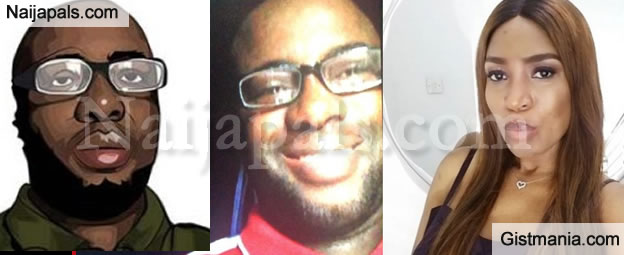 It is no longer new that the identity of the brain behind Popular Instagram blog, Instablog9ja has being revealed to be John Abayomi Aruleba

A source has allegedly confirmed that no sooner had the news broke did several board members of Punch gather at the premises of the newspaper on Lagos/Ibadan Expressway for an emergency meeting.

Abayomi was reportedly summoned into a high-level editorial meeting, along with his bosses and the management and everyone is confused about the whole situation" Our sources told us.

It was further revealed that the main bone of contention was the issue of "moonlight", the act of having a second job while in full-time employment. The rule at Punch Newspapers is said to be very strict and the Abayomi's case is of extreme importance because while the newspaper has a paltry 225,000 followers on Instagram, Instablog on its part has nearly eight times as much- while incurring no overhead costs and on company time.

At the emergency meeting, Abayomi was said to have denied the allegation strenuously. He maintained that the report was untrue and a fabrication and vowed to sue Linda Ikeji in the coming days for libel, false accusation and defamation of character.

While the management and board of Punch Newspapers took Abayomi at his words today, they have promised to continue investigations into the matter; even as the embattled individual on his part is determined to clear his name.

On the verge of employment termination at The Punch, Mr Abayomi has denied being the owner of Instablog9ja and has vowed to sue Linda Ikeji in the coming days.
Problem with this article? Please contact us
---