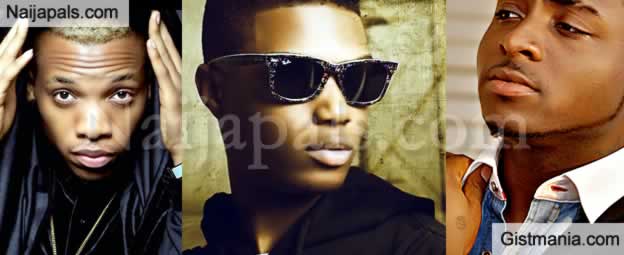 There has been an out-pour of new Naija songs and Nigerian music this week, as usual Naijapals will like to make sure you get a taste of the latest Nigerian music before any other person and we have compiled the list of the new Naija songs that were released this week in sequence, enjoy the list below:

1. Chimo - Terry G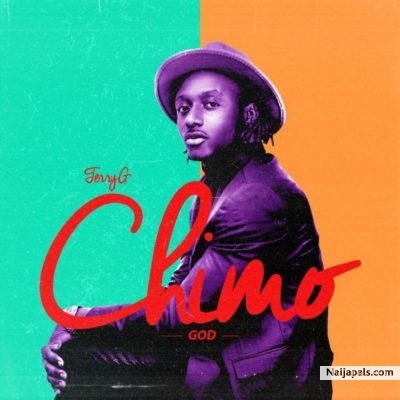 Quote
After a long while off the music scene, Terry G comes through with a brand new single titled "Chimo" "Chimo" means God in English and on this song Terry G makes reference to Almighty God by praising him for keeping him alive and relevant. Terry G brings something different on "Chimo" as he splits fire.
.2 Sister Girl - Juls ft. Wande Coal [/color]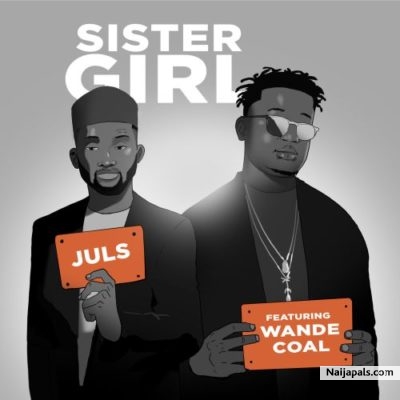 Quote
Top UK Ghanaian music producer Juls gets Nigerian singer Wande Coal on his new record 'Sister Girl'. Wande does justice to the beats as he flexes his amazing vocals. Juls is responsible for producing 'So Mi So' which was released some months back. Listen and enjoy 'Sister Girl' below.
3. Chizoba - Rudeboy (Psquare) [/color]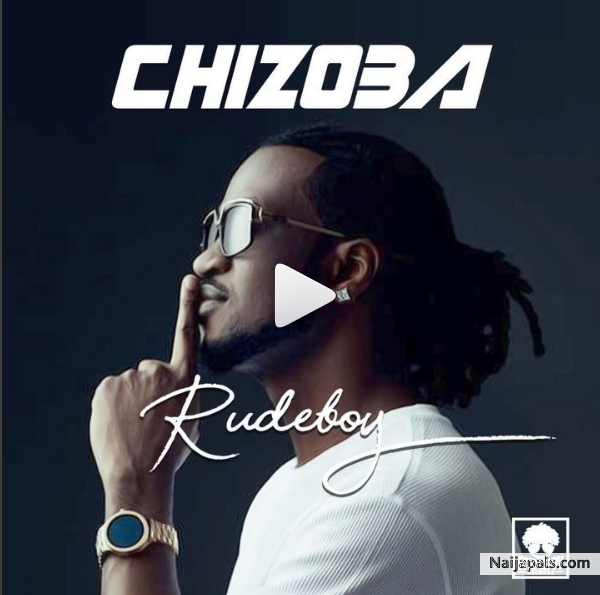 Quote
Paul Okoye otherwise known as rudeboy of psquare has released his 4th single as a solo artist and this song is titled Chizoba, it sounds alot like the popular psquare tunes.
4. Take Five - Soti [/size][/color]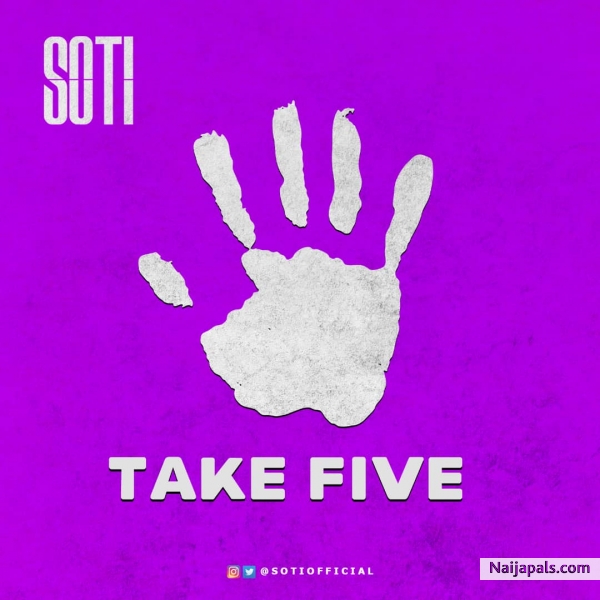 Quote
It is officially Soti season and she is dropping hits for no reason! The afro-pop belle follows up her Falz assisted Lagos celebratory hit "Eko", with a banger titled "Take 5".
Produced by her to-go hit-man QaseBeatz, "Take 5" is a sugary pop anthem with commends the effort and hustle of champions across the globe. Soti once again displays her unique rap to singing switch pattern, as her commands and serenades at the same time.
"Take 5" is a smash waiting to explode. Check on it!
5. Esese Bere Ni - 9ice[/size][/color]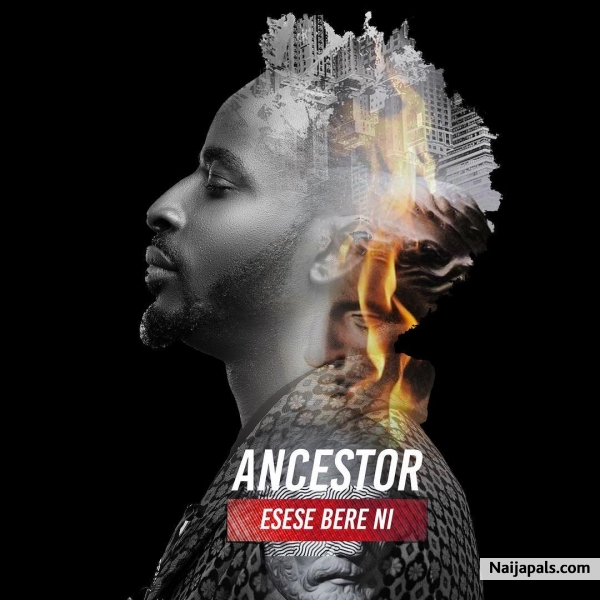 Quote
9ice was once the biggest music star in Africa, but today he is struggling to even make decent music, here is the latest single from 9ice, it is titled "Esese Bere Ni" and sounds alot like many of his other singles.
6. Asiko - Jhybo Ft. Easyboy[/size][/color]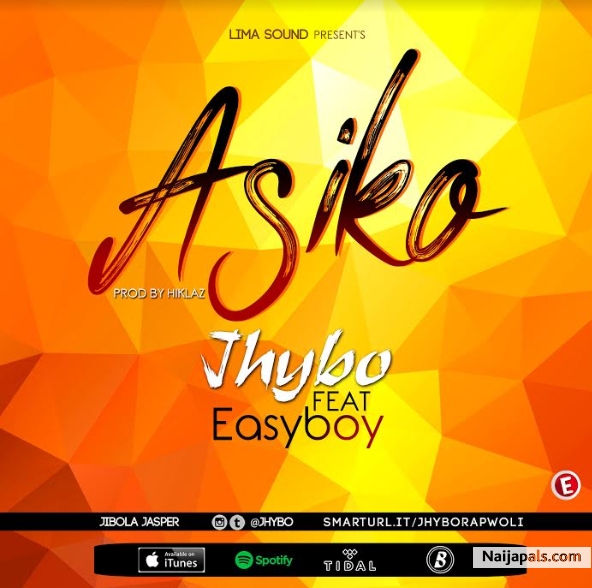 Quote
Jhybo & the Lima Sound family release a new track, called Asiko feat Easyboy. Asiko is an instant feel good song, with positive vibes. Both artists vibe well on the smooth party beat, produced by Hikla.
7. Oga - Yemi Alade[/size][/color]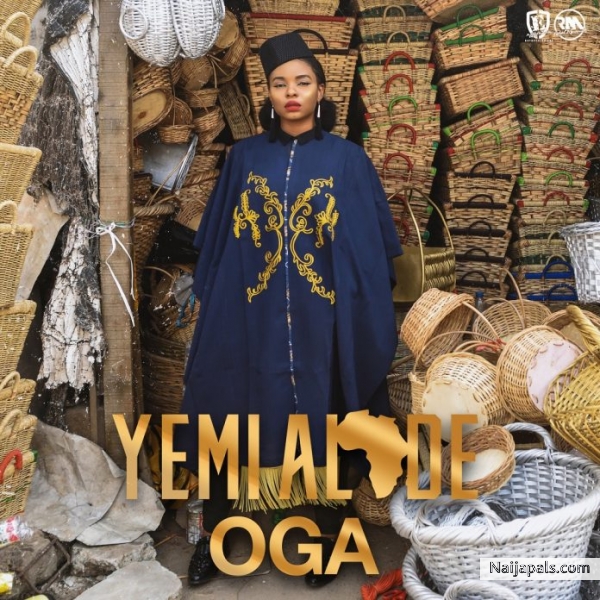 Quote
Effizzy Music presents a brand new tune 'Oga' from her lead act Yemi Alade. This new jam was produced by Egarboi.
The top Nigerian female act has been relentless in dropping new musicals with the previous one 'Oh My Gosh' among others.
8. Lamborghini - Sina Rambo ft. Davido x Offset[/size][/color]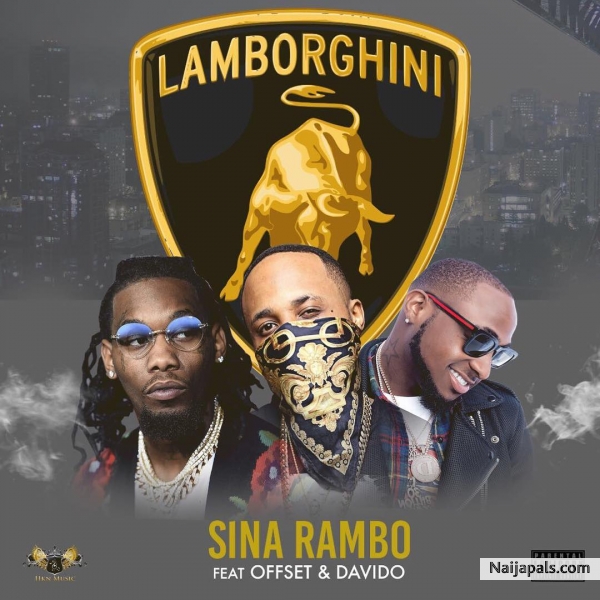 Quote
Sina Rambo recruits his cousin Davido and American Rapper, Offset from the migos for this fantastic hip hop track, Sina Rambo went in hard, doing all the singing alongside Davido but his attempt to rap was flawed as always.
9. Open, Close - Yemi Alade[/size][/color]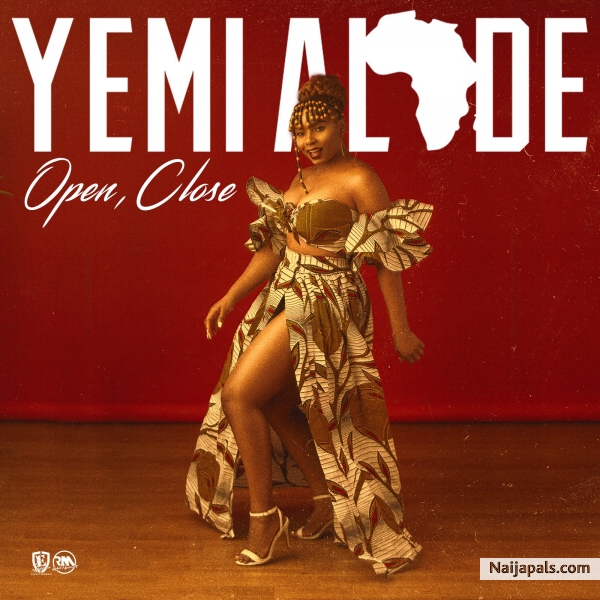 Quote
Yemi Alade Open, Close Mp3 Download – Yemi Alade is taking her lyrics "Back to back is not beans" seriously!
Approximately 24 hours after the release of the authoritative "Oga", Alade shocks with another fresh track titled "Open Close".
"Open Close" is a afrobeats banger that treats a sensitive topic. Check on it!.
Click Naija songs and Nigerian music to start downloading!!!

Problem with this article? Please contact us
---