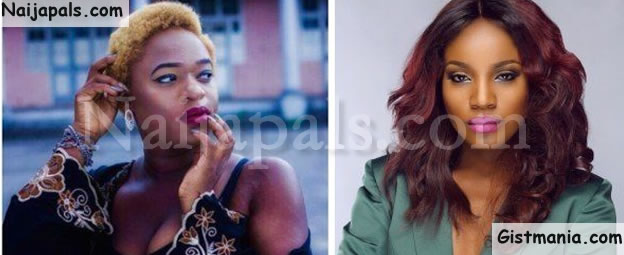 Talented Singer, Nigerian singer Brenda Adigwe who took a walk own the memory lane, has recounted her experience with Seyi Shay at 2014 gidifest.



Read below.....

Quote

Let me tell you a short story about this video. This was 2014 gidifest, I was 18 years of age trying arrange my life. I was her backup at that time. I remember her saying we should be at elegushi at 1pm for sound check, due to traffic we got there by 3pm, it was time for sound check and she didn't show up.

We stayed at the beach hungry, thirsty and dirty from 3pm till 2am in the morning when she came with the dancers and performed. And after her performance, she left with her dancers, took them to her house to eat and sleep and we had to stay there till 5am before the male backup WALE was kind enough to drop me off at ojuelegba. Oh DIDI!! Just continue doing what you do. It looks like it's taking so much time but just focus. THANK GOD FOR GROWTH.




---