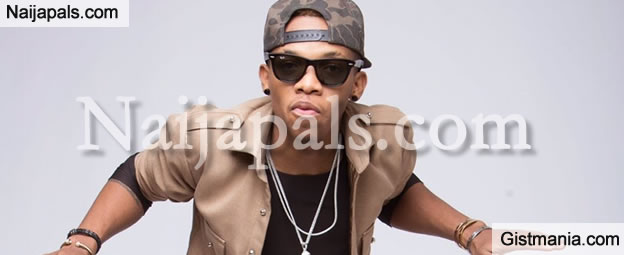 The management of Nigerian singer, Tekno, has spoken out about the recent damage to his vocal cord which was widely reported. It will be recalled that last week, news broke on social media that Nigerian Afro-pop singer, Tekno Miles, a.k.a Slim Daddy would be briefly away from the music scene as a result of a temporary damage to his vocal cord due to the excessive strain he has put on it over time.

When the news emerged, some fans, music pundits and critics wondered why Tiwa, Wizkid, Davido, others, who also make music as much as he does have never suffered such.

However, in a chat with us, one of the management team who does not want to disclose his name, explained why Wizkid, Davido, Tiwa and others have never had to grapple with such major challenge.



Quote

"It can happen; Wizkid, Davido and others are always on the move for shows around the world too but they have never recorded such because they don't do a live band like Tekno. Tekno performs with a live band in all his international shows and even some in Nigeria. Davido doesn't even have the good vocal box and that's why his voice sounds that way. Wizkid too can't do high tempo music; it's always mid tempo songs. Tiwa started professionally with good vocal coaches and all that, I'm sure that helps her a lot",

he said.

He added that international music acts also suffer such medical conditions, so, Tekno would not be the first.



Quote

"The same thing that happened to Tekno happens to international musicians too; they just have to treat it and rest the voice for some time to heal up"

, he concluded.
---