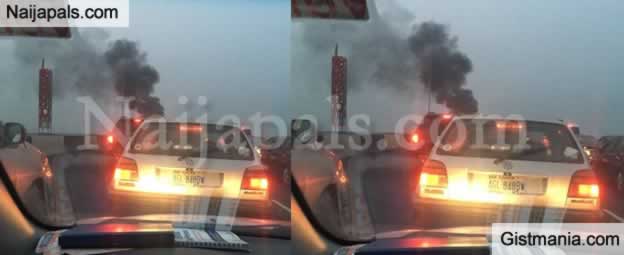 A Honda Crosstour is currently burning on Third Mainland bridge inwards Victoria Island.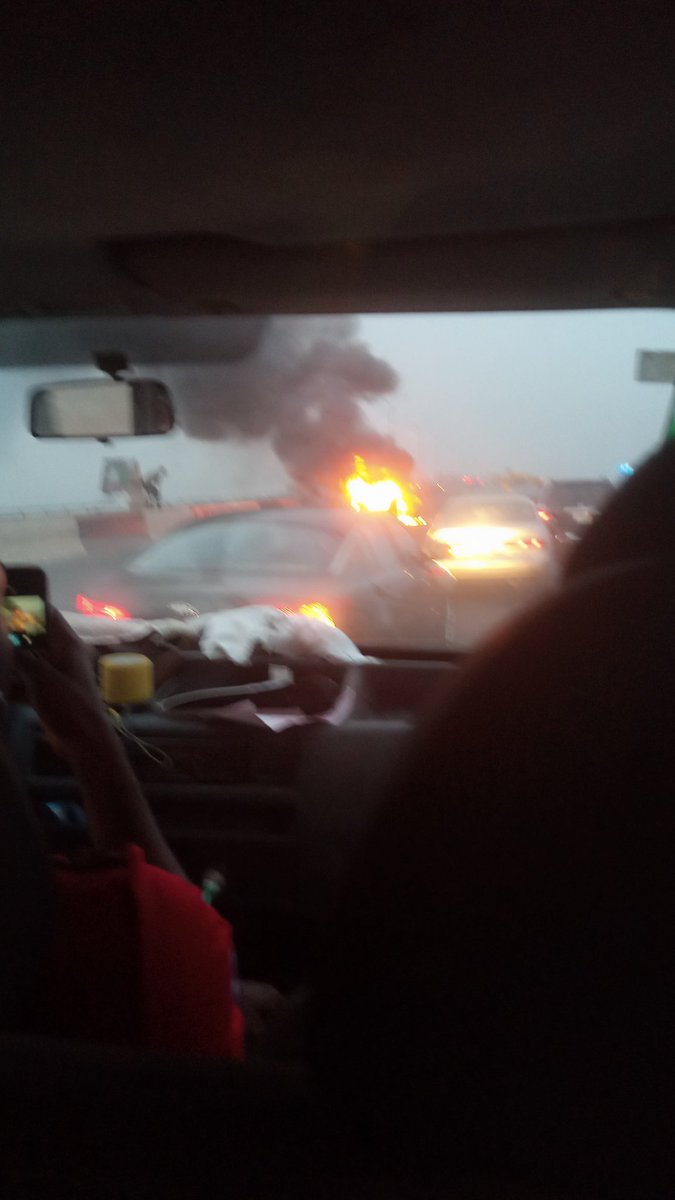 According to eye witness reports, '

Quote

the fire started from inside the vehicle but the cause of the fire is unknown. It has been burning for a while. There is no fire service in sight, no LASEMA'.



---