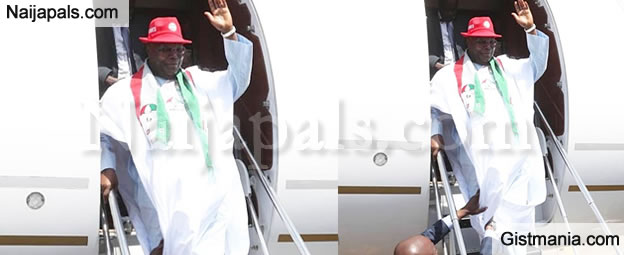 According to Atiku's campaign sources say he is expected to land in Washington D.C., ending a 12-year deprivation of visa to a country in which he once lived and owned properties.
Mr Abubakar would be speaking at a forum by the American Chamber of Commerce in Washington D.C. and attend other meetings aimed at boosting his presidential election standing.

Party insiders also told our source that U.S. authorities made it clear that Mr Abubakar was issued visa without preconditions, meaning he would not be detained or harrassed in any way if he entered the country. He received a U.S. visa last December.


Problem with this article? Please contact us
---