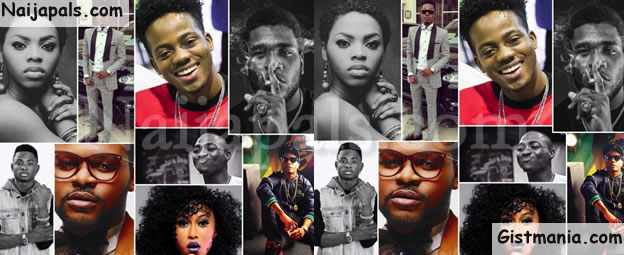 There has been an out-pour of new Naija songs and Nigerian music. This week as usual, Naijapals will make sure you get a taste of the latest Nigerian music before any other person and we have compiled the list of the new Naija songs that were released this week in sequence, her is the list of the top Naija songs for January 2019:

1. Erima - Kcee ft Timaya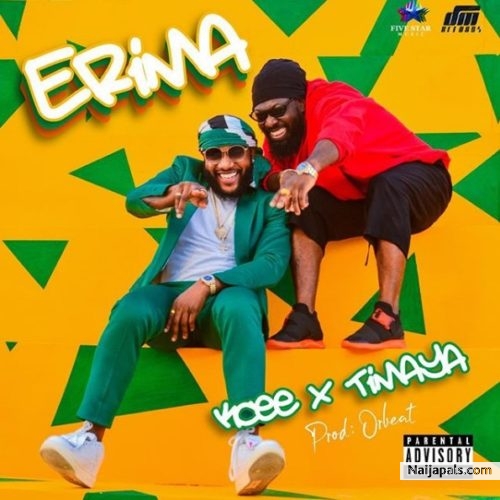 Quote
Five Star super act, Kcee comes through with a new song to kick start the new year. The talented singer features Timaya on this new song titled "Erima". Kcee decides to go further with 2019 by serving us with a dancehall tune to make his fans shake their body. He taps on Papichulo; Timaya to spice "Erima" up with his reggae vibes and the Dem Mama solider didn't come short on this record produced by Orbeat.
2. Ayo - Simi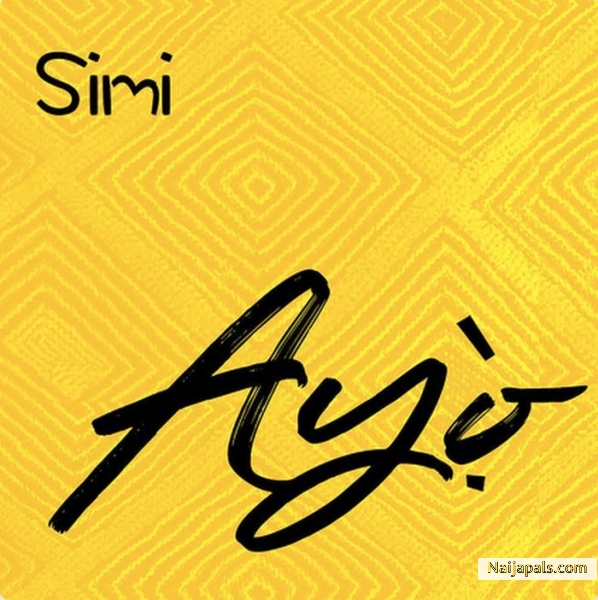 Quote
The latest bride in town, Simi has dropped her first post-marital single and it is a serenading ballad as usual with the melodic voice of Simi, enjoy the song below and it has wonderful lyrics too.
3. Bread Ati Ewa - Terry Apala x Zoro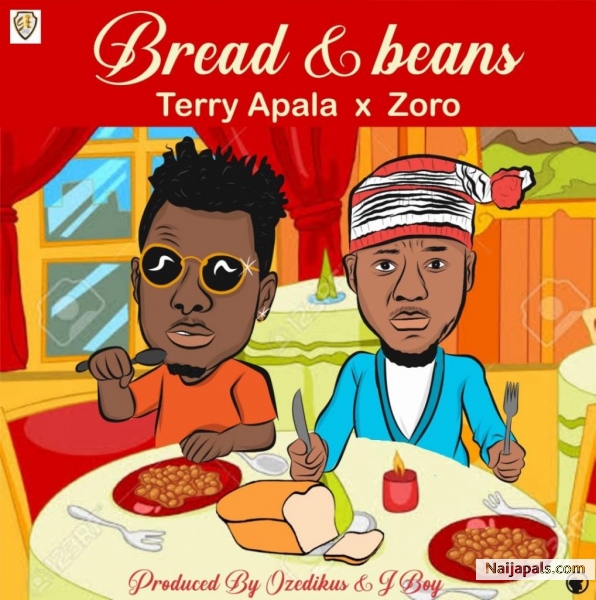 Quote
Leader of the new school and Apala Hip-Hop connoisseur – Terry Apala of GAZI Entertainment, opens his account for the year by teaming up with another terrific leader of the new wave music – Zoro, bringing about something frehs out of the music kitchen and this one is titled "Bread Ati Ewa".
Terry Apala, signed to GAZI Entertainment and known for his melodious Apala rhythm and flows, is widely known for his precocious talent and undoubted ability. Having teamed up with Zoro, who's already killing the east and has gradually penetrated into the market with his last single – "Stainless" which features Simi.
After shattering music charts with his last single – "Baca", taking over the airwaves and social media with fans creating a trend, Terry Apala comes through yet again, teaming up with super producer and regular partner in music crime – Ozedikus, J Boy and Zoro as he thoroughly showed why he's highly rated by Industry heavyweights.
Take a listen to "Bread Ati Ewa" by Terry Apala and Zoro.
4. Obe (Stew) - BOJ ft. Teni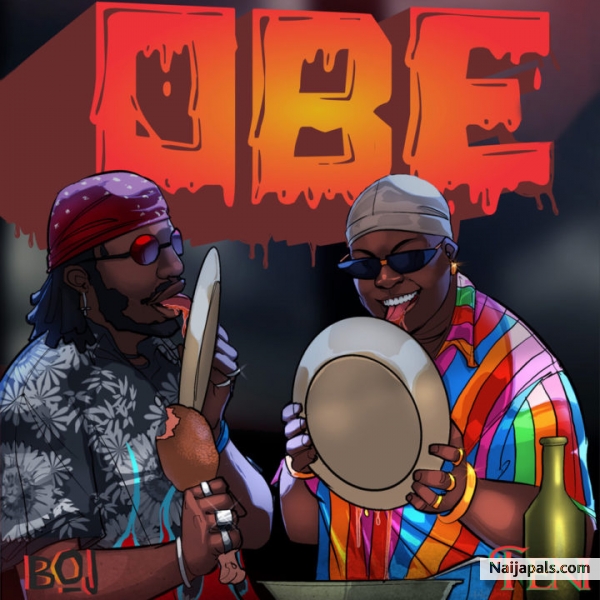 Quote
Teni is the hottest artist in Nigeria at this moment and all other stars want her on their track, the newest of which is BOJ from the defunct DKB group, see the synopsis below:
After a huge success with his previous single featuring Mercury Prize winner – Skepta and fellow DRB Member – Teezee, BOJ debuts 2019 with a new mid-tempo Afrocentric tune featuring the recent SoundCity next rated award winner – Teni The Entertainer. This serves as a follow up to his previous release which has been met with decent reviews, airplays and has made vibrations on a massive scale. The multi-talented BOJ is proud to unveil this new single which he tagged "Obe".
BOJ and Teni brought their unique sounds and created a seamless fusion on "Obe", which is the Yoruba word for "Stew". This simply implies how delicious and tasty partners should find themselves.
5. Self Knowledge (SK) - BBanks x Temmie Ovwasa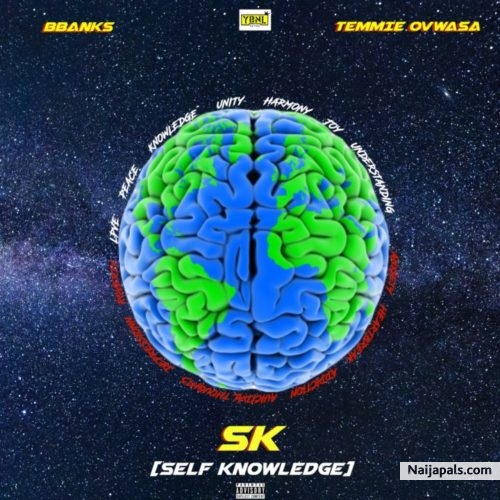 Quote
Former YBNL signee, Bbanks teams up with amazing vocalist Temmie Ovwasa on this new single, titled, Self Knowledge it is one of the first songs in 2019 and comes with a very refreshing sound.
6. Sope - Mayorkun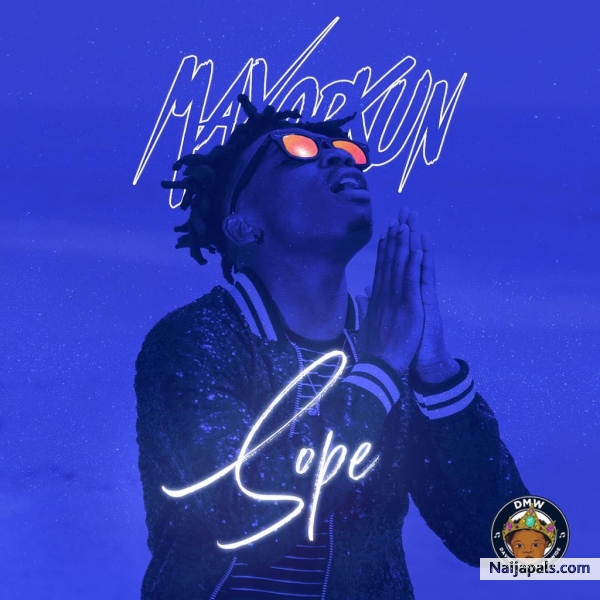 Quote
Mayorkun is dropping videos from his debut album, Mayor of Lagos, this one is titled Sope and a very beautfiul song and hot lyrics.
7. Far Away - Efe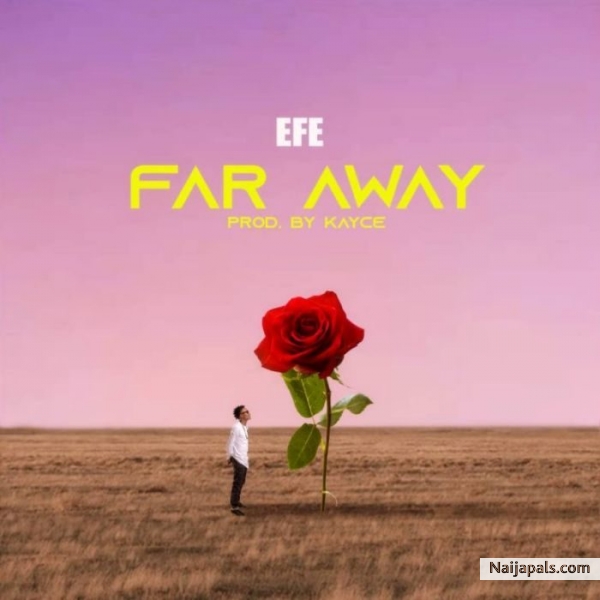 Quote
"Former Big Brother Naija winner – Efe, starts the year with a brand new single tagged "Far Away".
"Far Away" was produced by fast rising producer – Kayce, and it is a follow up to his previous single – "6 Pack".
8. Gyal Dem - Sean Tizzle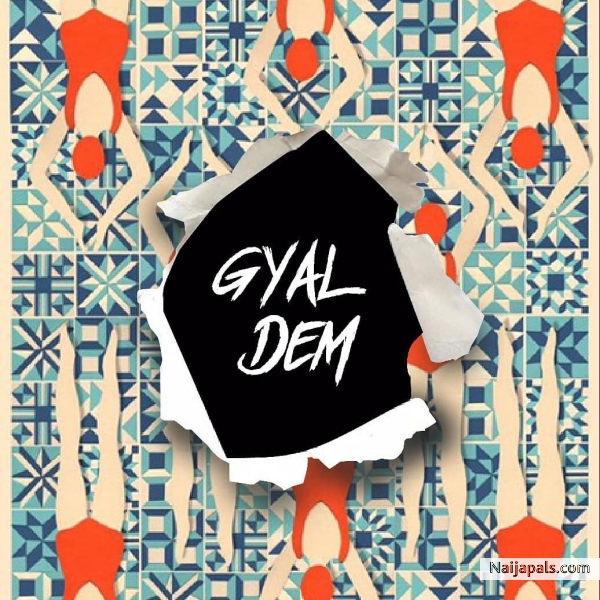 Quote
Sean Tizzle is back with his latest effort, a fantastic single produced by DistroKid titled Gyal Dem.
9. Yuppy Daddy - General Kollington Ayinla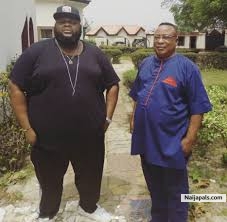 Quote
Latest album by General Kollington Ayinla for yoruba parties.
10. Feposi - Skales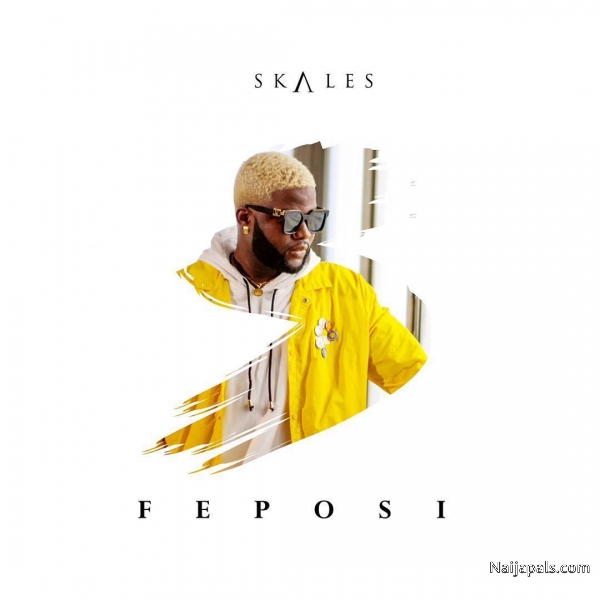 Quote
Skales has dropped his first single in 2019 and it is a salsa styled song, no doubt this will do very well in the clubs and on the dance scene.
Problem with this article? Please contact us
---