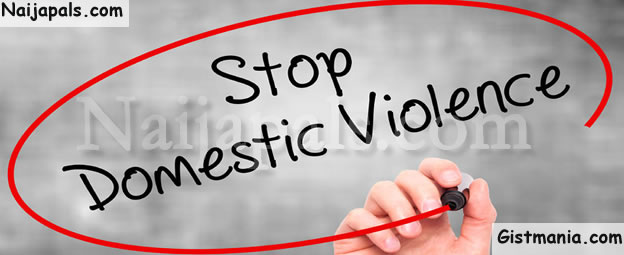 A 20-year-old girl identified as Ewatomi, has been battered for the umpteenth time by her abusive boyfriend only identified as Sanchez.

The latest assault took place at his Apete residence in Ibadan, Oyo State. According to a chat between Ewatomi and her friend, Sanchez got angry and battered her after catching him flirting with another lady.




She revealed that yesterday's beating wasn't his first time of punching her like a boxer trying hard to defend his heavyweight title, but he has however apologized to her and vowed never to beat her again.


---