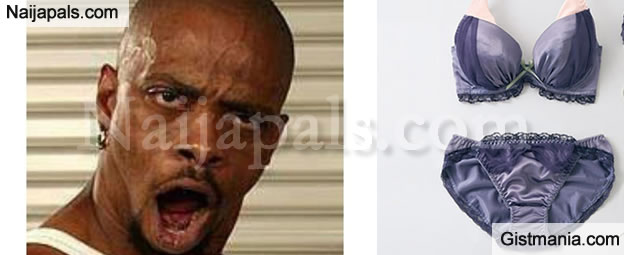 This is a story reported by popular blogger, Stella Dimoko Korkus on how a woman who brought her 12 years old daughter to Europe got raped by her husband/boyfriend - you can read the full story below:



Quote

A Nigerian woman who is from Benin brought her daughter into Europe 2 years ago and she was so delighted because the process was tough.She gave Testimony thereafter in Church and fellow Nigerians rejoiced with her.....


The same Nigerians who rejoiced with her are now crying with her as something terrible has happened to the now 12 year old very beautiful daughter....

The 12 year old girl is badly traumatised as her Mother's husband who is also Nigerian had been sleeping with her without anyone's Knowledge until so much damage was done to the little girl.


No one knows how long the deed had been going on but the STUPID man got the little girl pregnant and tried to abort locally and it failed..and now insiders say her Womb is damaged and as you read this and exclaim,the little lady is now in the care of the government and she has been operated on to see what can be saved....

The wife who is very beautiful is deeply traumatised...One who look at the wife's photos and imagine why he would overlook her and move to the little girl whose photos i behold.....Insiders say this woman has been birthing kids almost every year since she married this man....

Insiders say before the Operation,she was dripping of very unpleasant smelly liquid due to the failed evacuation..

The Case is presently in court and i cannot state location or post the randy step father's photo because the child that was abused is protected by the Law here and no one can report this case with her name or photo.

I am just staring at the man's photo and asking God to please step in NOW and deal him Judgement at once!!!

I am sorry for my tantrums but this post was done with a lot of emotions because I am a Mother..

I will bring an update on this as soon as there is one!!!
---