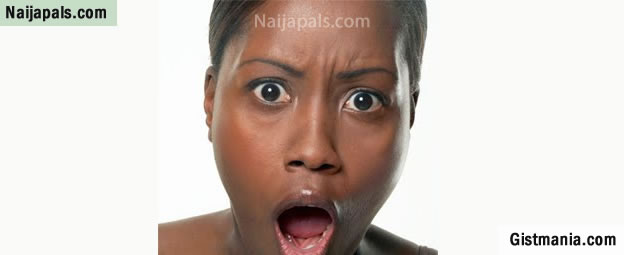 The loss of one child is devastating. The loss of seven? Unimaginable.
But that's the grim reality the Barho family faces after all seven of the family's children died in a house fire in Halifax, Nova Scotia.
The family from Syria sought refuge in Canada in 2017 to escape the civil war that's decimated their home country.
The fire struck early Tuesday morning, Halifax Regional Police said in a statement. A neighbor said she heard a loud noise at the time the blaze started.
"I heard a huge bang ... followed by a woman screaming, so I jumped up out of bed and looked out the back window, and all I could see was flames shooting out from the back door going out onto their deck," Danielle Burt told CNN partner CBC. "It happened all so fast. The house went up really quickly."
The father, Ebraheim Barho, was badly injured trying to rescue his children and is hospitalized in critical condition, according to the HEART Society, the East Hants, Nova Scotia-based refugee team that sponsored the family.
The mother, Kawthar Barho, escaped uninjured but is devastated over the loss of her children."She's finding it difficult to accept what has happened, and she just repeats the name of her children over and over again and asks to see them," HEART Society member Natalie Horne told CBC.
The children were identified in a post on the Facebook page of the mosque where their funeral will be held:
Abdullah, he was only 4 months old.
Rana, she was 3 years old.
Hala, she was 4 years old.
Ghala, she was 8 years old.
Mohammed, he was 10 years old.
Rola, she was 12 years old.
Ahmed, he was 15 years old.
from Cnn..
*This is so traumatic...OMG!!!
---