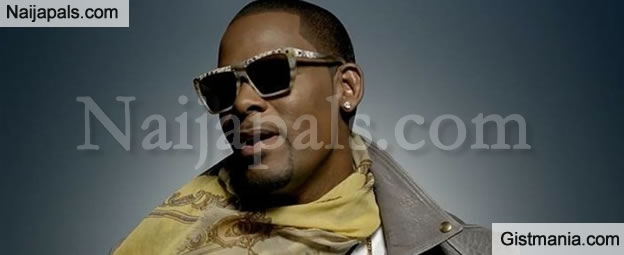 According to The Chicago Sun-Times, the singer was charged in Cook County on Friday morning, and his first court date will be on March 8.
Sources went on to tell the newspaper that prosecutors for Cook County will be appearing before a judge later on Friday to try and obtain a signature for an arrest warrant for Kelly.

Friday's charges come after years of allegations directed at R. Kelly, accusing the now 52-year-old of sexual misconduct involving women and underage girls.
---