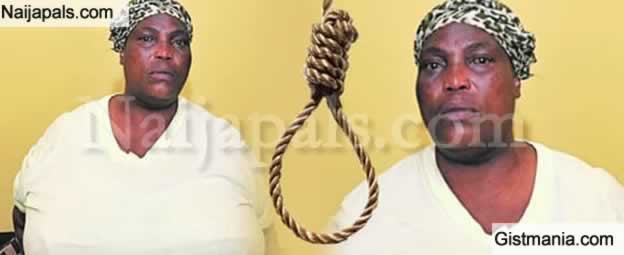 A woman has lamented over her big Bosom s as she says she feels trapped. This is because her bosom are so big that wherever she goes, people turn around to stare.

"My bosom affect the way I live and think. I even tried to kill myself. I can't take this anymore," says the 48-year-old mother of four identified as Nomusa Dladla (48) from Inchanga, west of Durban, South Africa.

She said her bosom started growing in 2006, but she doesn't know why and her shoulders and back were always aching. She said she doesn't go outside because people call her mabele.




"In 2013 I stopped working because people would stare and laugh," she said. She said her husband left her because he felt ashamed of her. "My kids still live with me but are also ashamed of me and they don't bring their friends to the house," she said. "I used to wear size 30B. Now I make my own bra by adding material to my old ones."

She said she's been going to the hospital for almost seven years, but all they tell her is that she needs to lose weight before they can operate. "I want to go back to work and provide for my suffering kids."

KZN Health spokeswoman Ncumisa Mafunda said: "The National Health Act protects patient confidentiality. Patients can speak to public relations officers at hospital level regarding their concerns."


---