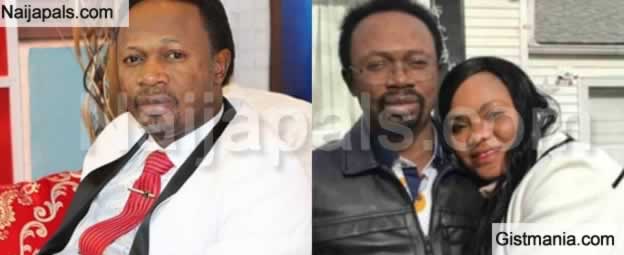 Estranged wife of Popular Pastor, Iginla, Yemisi has broke her silence on the issue of infidelity and cheating during their marriage, she explained her the mistress confronted her and asked why she was greedy and not sharing her husband with her for the peace of the family, it is such a sad situation for a man of God to be in.
Pastor Joshua Iginla has accused his wife, Yemisi of being promiscous and having a child outside their marriage, which led him to also cheat on her and have a child outside wedding too. Pastor Yemisi has come out to refute all allegations and expose pastor Joshua Iginla

Watch what she has to say below...

---