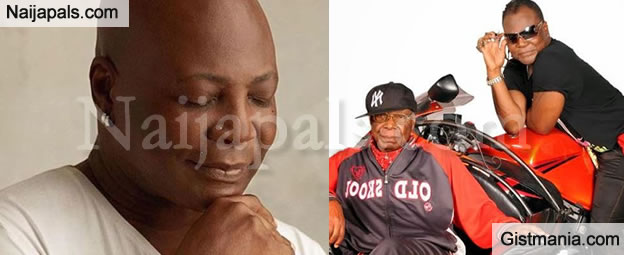 The veteran singer and self-acclaimed activist made this known via his Twitter page on Friday, March 15, 2019. In his post, he said his father is not happy with the situation of things in the country especially the judiciary arm of government.



Quote

"I met my late father last night. He looked so so very sad. Even in his death when he should be resting in peace. I can't imagine he is still worried about Nigeria. About the judiciary. How do I appease my father?" he tweeted.



It didn't end there, he went on to appeal to the judiciary of government to take charge since the other two arms have failed.

"Naija judiciary I am asking u guys to please take charge. The two branches of govmnt has failed . You guys are the next bus stop in the "next level" Since the system is failing the people. Justice Oputa sey make I beg una," he concluded.

Even though this sounds weird, Charly boy apparently is worried about the state of the country. Recall that a few weeks ago after results of the presidential election was released, Charly Boy was among the first celebrities to express their feelings over the outcome.


Problem with this article? Please contact us
---