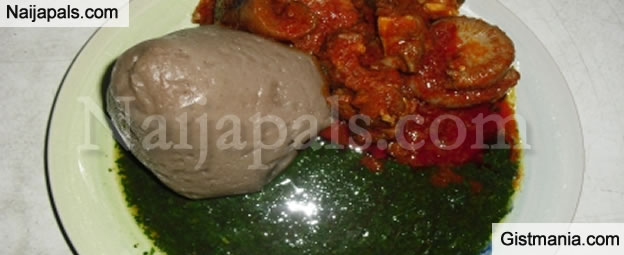 This is rather suprising. A UK based Nigerian has made a shocking presentation where he proposed that local dish, 'Amala' should be totally banned.

UK-based Nigerian student, Bolu, made a presentation in class, calling for the ban of a Nigerian local dish, Amala, has been trolled on Twitter.

Bolu, on tweeted on his page @Bolu_ay , a video 'why amala needs to be banned.' He captioned the photo, 'speaking my truth.'

He added, "The class was Presentation Skills for successful graduates, I dug deep and used a topic that I was passionate about"

There have been lots of reactions from Twitter users, some of which are hilarious while some are upset.


Problem with this article? Please contact us
---