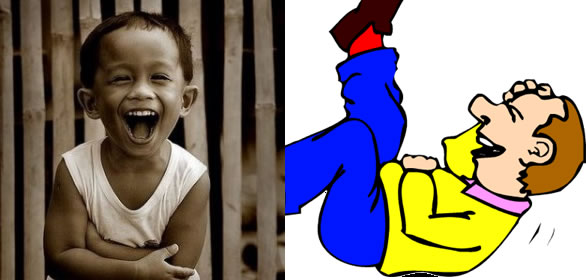 A lady who goes by the name, Mercy Inyang has narrated what a driving school in Uyo has requested her to bring.....

So I went to a driving school in Uyo to make inquiries. I was told to bring assorted wine, a crate of drinks and packets of biscuits before they can admit me to their driving school.
I was so upset. Apparently, that's the norm here. What kind of mentality is this one?




The second driving school I went to asked me to also bring face towel that they will be using to wash the car
Problem with this article? Please contact us
---