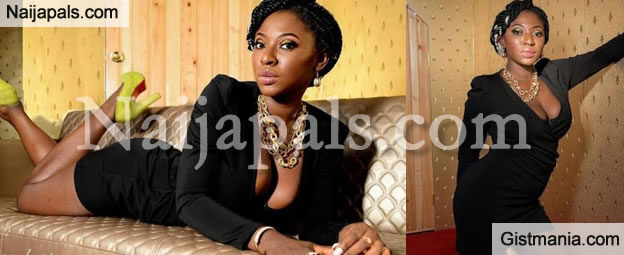 The estrngled mother of one wrote on her IG....



Quote

Wait a minute you have got to be kidding me right now. The problem with the world especially people struggling to have, is that people don't want the process of hustle, they just want to be rich and by all means necessary these pastors are there to tell them that they can pray their way into wealth. SAD but TRUE, money doesn't come miraculously.

There is no bad Religion. There are only Bad People. Sad.



---