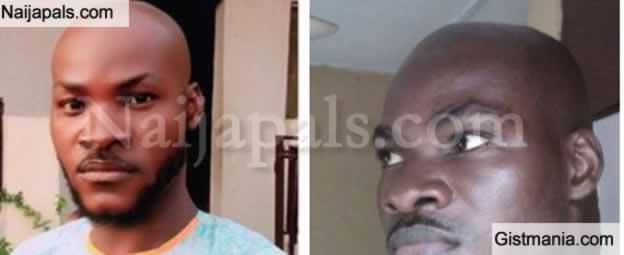 A primary school teacher identified as Adebayo Gbadebo, has been arrested for allegedly sodomizing underage students in Lagos state. The married teacher was arrested on Monday, April 8, 2019, by the Ogun State Police Command, after he had been on the run since he was accused of the crime.

According to reports, Adebayo Gbadebo, had gone to the police division with a lawyer with the hope that he would be granted bail.

The lawyer demanded that another medical examination be conducted on the latest victim, who had earlier been taken to the Mirabel Centre, Lagos State University Teaching Hospital (LASUTH) when the latest alleged sodomy was uncovered.

Spokesman of the state Police Command, Abimbola Oyeyemi, confirmed that the suspect came with a lawyer, who requested an independent medical examination on the child, but his request was turned down because the police station was not the court, neither would they allow the victim to be subjected to further emotional and psychological torture.

Last week, we published a post made by a lady who accused the suspect of defiling many of his students through the anus and also accused the school of cover up.

The accusation was made on Instagram by Adana Chelle, who wrote that the school where he works has been trying to cover up the case.

According to Adana Chelle, the teacher raped and molested his students with age ranging between 9 and 10 years old at Isolog Group of Schools, Agbole Akute, Lagos state.
Problem with this article? Please contact us
---