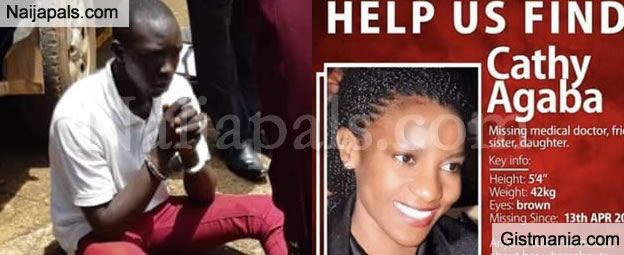 Dr Catherine Agaba's body has been found dumped in a septic tank in Muyenga on Monday, April 22.

The International Hospital Kampala (IHK) doctor went missing on April 13, 2019, a few days after applying for annual leave on April 9.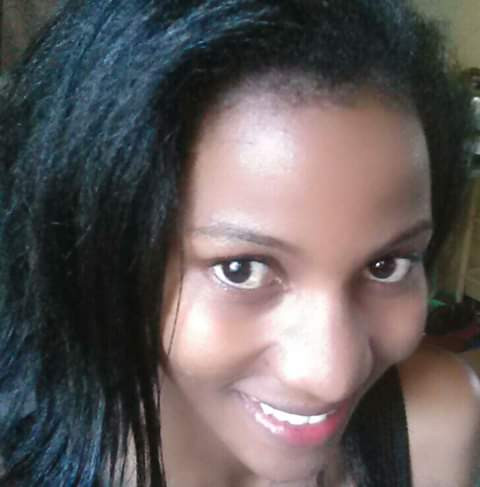 According to police, the security guard Richard Ogenga at her apartment and an alleged accomplice in the murder, today led officers to where her body was dumped in a compound of the apartments.

Ogenga was arrested from Apac and he reportedly told police that he killed Agaba,28, because she kept reporting him to his boss for missing work.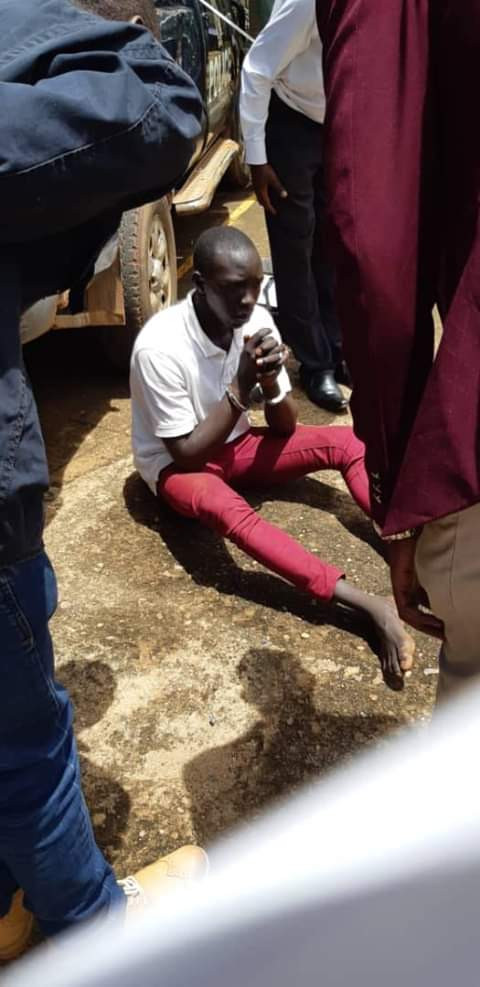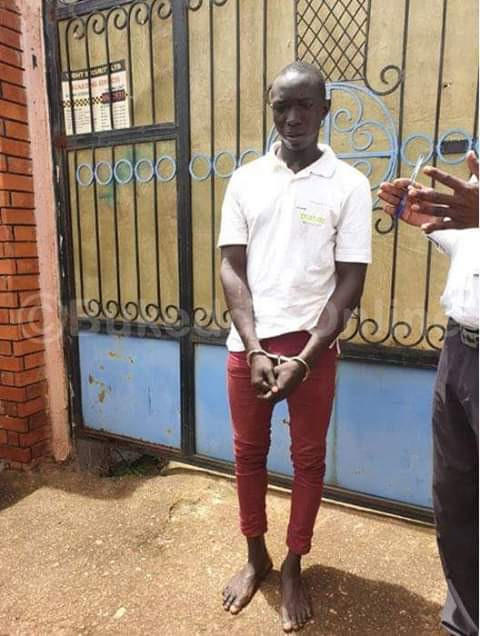 When police in Katwe recovered a headless body of an unidentified woman along the Kampala-Entebbe highway in the wee hours of Sunday morning, there was suspicion that the body could be that of Agaba.

However as it turned moments later, her body was dumped several miles away in a septic tank.

Meanwhile, Kabalagala police is holding a US based Ugandan doctor identified as Andrew Ntambi in connection with Dr Agaba's disappearance and eventual murder.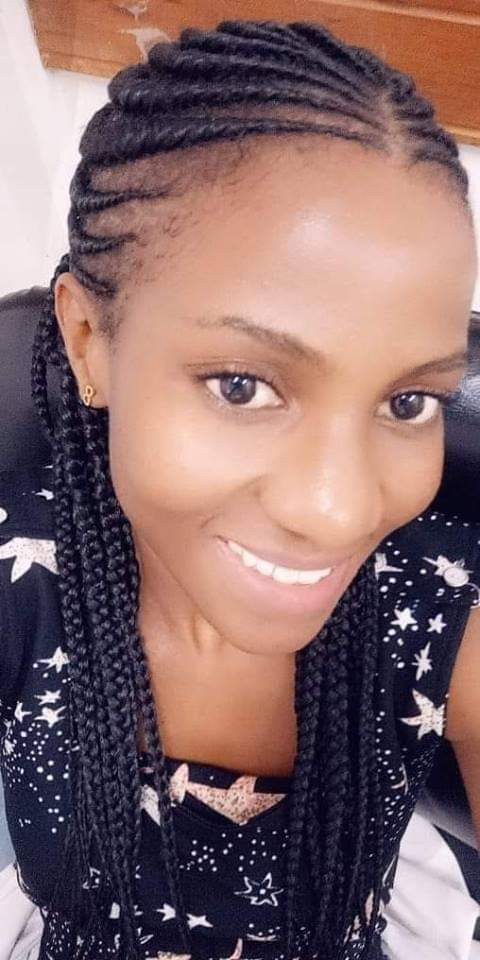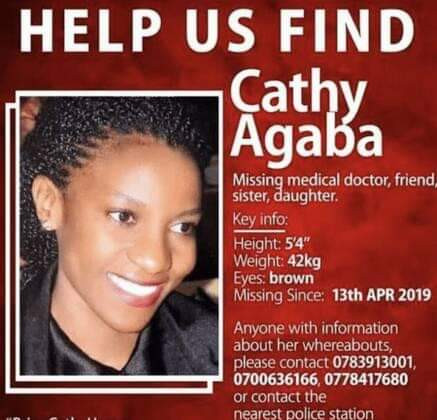 "We have one person being interrogated over Dr Agaba's disappearance and he's a US doctor. We ask the family to remain calm," Kampala Metropolitan Police spokesman Patrick Onyango said on Friday.

Dr Ntambi was arrested after a medical student in Kabalagala alerted police that he had last seen the duo moving together on the day that Agaba disappeared. Agaba was reportedly seen with a suitcase appearing as though she was heading for a trip. Born on August 29, 1991 Agaba first practiced at Nsambya hospital from October 2016 to October 2017 after graduating from Mbarara University of Science and Technology (MUST), before moving to IHK.
Problem with this article? Please contact us
---