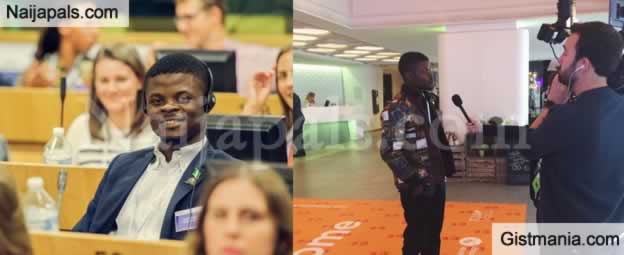 The sad story has been told of Matthew Oguche, the young Nigerian entrepreneur who was killed at the Kajuru Castle in Kaduna.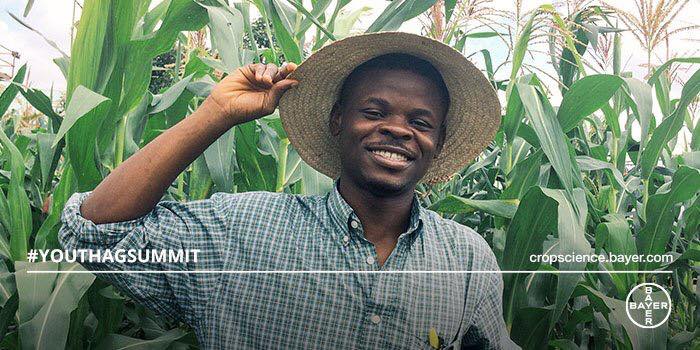 The Nigerian man who was killed by gunmen in Kajuru local government area of Kaduna State has been identified as Matthew Oguche.

Gistmania reported that two people including a British woman was shot dead and four tourists abducted in an attack by armed gunmen on a holiday resort in north-western on Sunday, April 21, 2019.

Oguche was one of the two killed by the armed assailants. The other victim of the attack is Faye Mooney, a British aid worker, who was his girlfriend.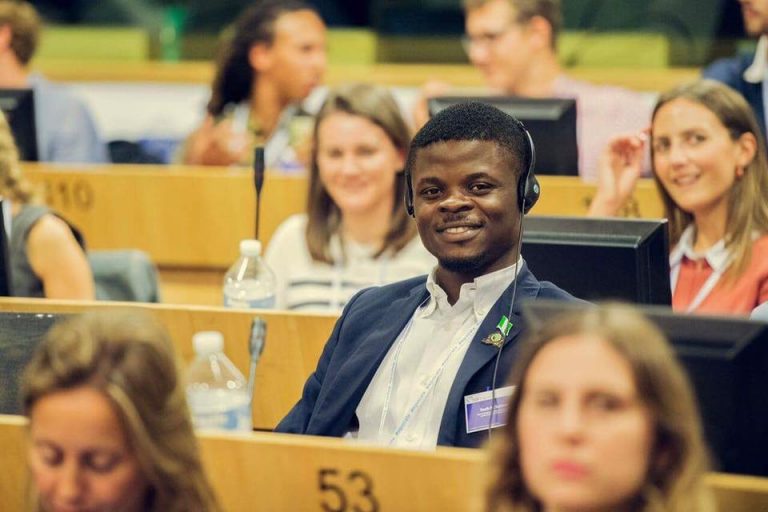 Although Mooney was identified shortly after the attack, authorities remained tight-lipped over the identity of the second victim.

However, Oguche, a Kogi State native, has now been identified as a member of staff of the International NGO Safety Organisation (INSO) which made the announcement on Monday, April 22.

According to INSO, Oguche joined the organisation as a training assistant in early 2018 and was involved in the delivery of personal safety and hostile environment awareness courses to NGOs before his death.

The deceased also worked as a programme assistant at Mercy Corps, where he most likely met Mooney, between July 2017 and January 2018.

Oguche and Mooney were part of a group of 14 who had travelled from Lagos State to the crisis-ridden Kajuru which has been plagued by conflict over the past few months with communal conflicts as well as activities of bandits leading to the death of dozens.




Here's what we know about Oguche until his demise.



BORN FARMER

Everything about Oguche shows that he had an inexplicable passion for agriculture. He bagged a bachelor's degree in Animal Science from Landmark University, Omu Aran, Kwara state, and a postgraduate diploma in public administration and policy from the University of Maiduguri. He set up his own social enterprise called Sesame Africa.



Quote

"A turning point came for me when I was posted to north-eastern Nigeria as an agricultural science teacher. Every young graduate is expected to serve the country through a national youth service scheme placing them in remote communities," Oguche wrote of himself as a Nigerian delegate to the 2017 Youth Ag-Summit in Belgium.

"Many such communities still find themselves going hungry due to poor management of supplies, outdated infrastructure, and lack of knowledge. The arable land is there, the manpower is there, but the farmers don't have access to agricultural education; and this creates food insecurity. For smallholder farmers in remote communities, access to markets can also be a major issue, as the presence of a 'middle-man' often prevents them from getting fair prices for their produce.

"Alongside teaching, I ran extracurricular agribusiness courses to give students the skills to build a sustainable future. I also set up a club, Girls in the Garden, to support girls in starting vegetable plots, and to encourage female entrepreneurship.

"That's what led me to the idea of setting up a social enterprise, Sesame Africa."




MULTI-LINGUIST

According to his LinkedIn profile, Oguche spoke five languages including English, Hausa, Igala and Yoruba.

AID WORKER

Like Mooney, Oguche was a humanitarian worker. While Mooney worked with Mercy Corps, Oguche was a training assistant with the International Safety NGO Organisation (INSO).

INSO described him as "a kind, intelligent and outward looking young man with a passion for learning and a deep commitment to helping others."

His work with the organisation involved "the delivery of Personal Safety and Hostile Environment Awareness courses to our NGO partners."

He also worked as a development programmes assistant with Mercy Corps between July 2017 and January 2018.

Oguche also worked as a humanitarian affairs intern at Emergency Coordination Centre, Abuja between May 2017 and July 2017 He was a volunteer with Family Life and Hiv Education and Aid for Rural Education Access Initiative(AREAi) between in 2015 and 2016 respectively.

A PATHFINDER

In October 2017, he narrated how in his first year in school, a lady asked him how he planned to get a job with a degree in Animal Science.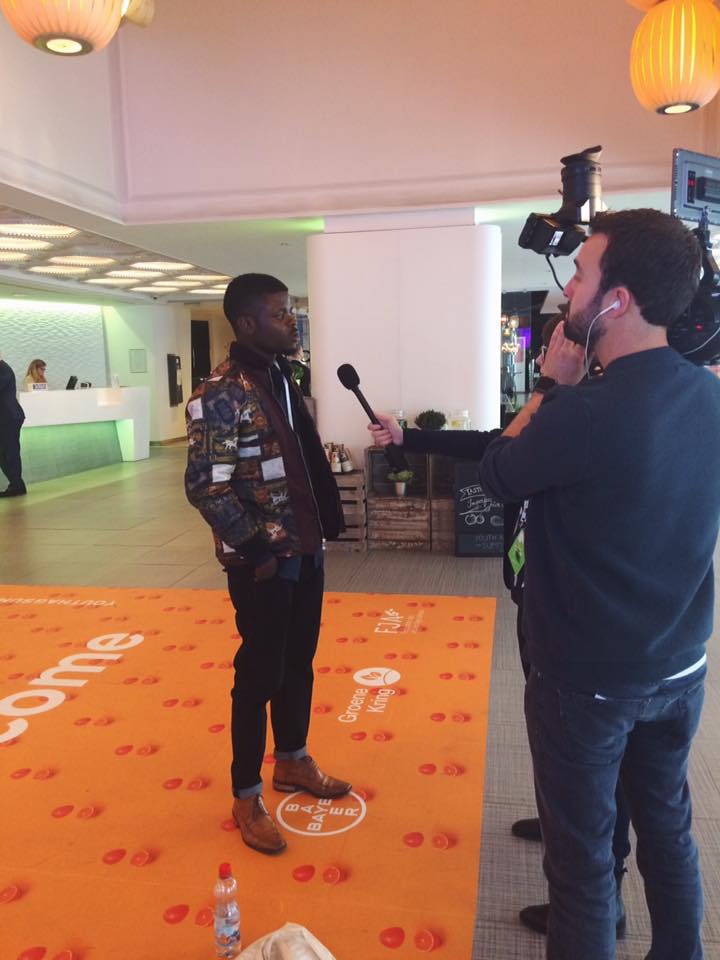 He explained that two years after graduation, his success made him realise that

Quote

"it's not just the course you study but the value you add to the world, and how purposeful you live your life."

"I didn't want her to just laugh at me when I say I will work on a farm and so I said- 'There is a possibility I get a job in the Bank of Industry'. I wasn't certain I just said it," he wrote on Facebook.

"As I sat next to her my mind began to wander, I started to ask myself those same questions. Where would I find a lucrative white collar Job with my Animal Science degree? Who would employ me? How did I end up studying this course? Is my future bleak? How did I get here?

"The courses in the College of Agricultural Science were not the most enticing, and trust me when I say there was a stigma attached to the green line yard we wore on our necks when we moved around campus; (We were referred to as either agric students or students on scholarship).

"Fast forward two years after my graduation from Landmark University, I found myself seated inside the European Parliament speaking to MEPs from the standing committee on Agriculture and Rural Development and asking them how youth sensitive policies can help attract more young people to engage in agriculture.

"I ask myself the 'how did I get here question'?, but now I do it with a big grin, because I have come to realize that it's not Just the course you study but the value you add to the world, and how purposeful you live your life."



Problem with this article? Please contact us
---