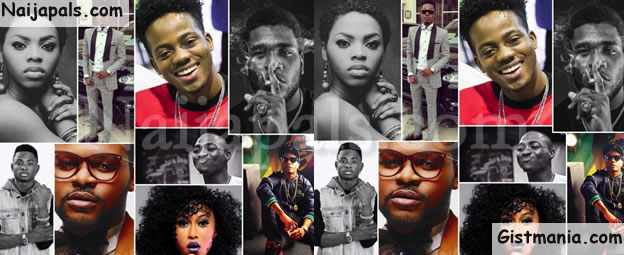 April is rounding off on a fantastic note, as far as Nigerian music goes and not to worry Naijapals has you covered in areas of getting your hands on the latest Nigerian Music and Naija Songs. As usual with our tradition, we have a comprehensive list of the hottest song releases by the top Nigeria artist in the first week of April 2019, If you love Naija songs and need to get the latest Nigerian music on your phone, then check them out below:

1. Blessings - GospelOnDeBeatz ft. Peruzzi, Praiz, Kholi & Alternate Sound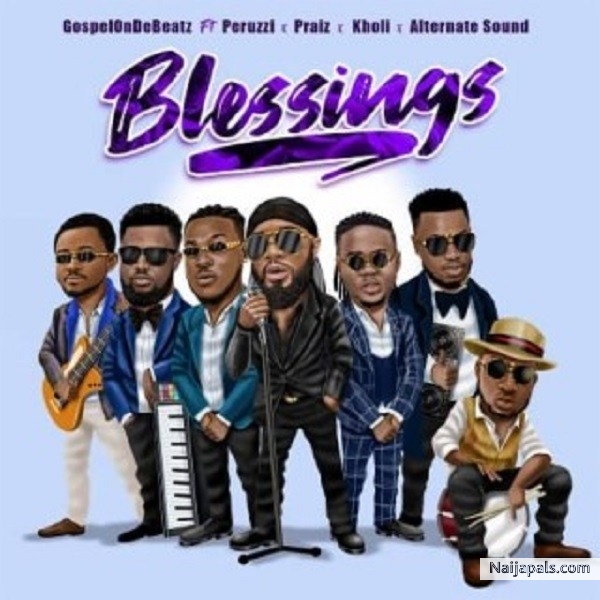 Quote
Nigerian heavyweight record producer, GospelOnDeBeatz, comes through with a brand new single entitled "Blessings".
The masterpiece features high-quality acts which include DMW superstar, Peruzzi, Xtr3m Music vocalist, Praiz, Kholi and Alternate Sound. It is the second single off his incoming body of work 'Flux'.
The song was produced by GospelOnDeBeatz himself, mixed and mastered by raving sound engineer, Swaps.
2. Peace Of Mind - Sean Kingston ft. Davido x Tory Lanez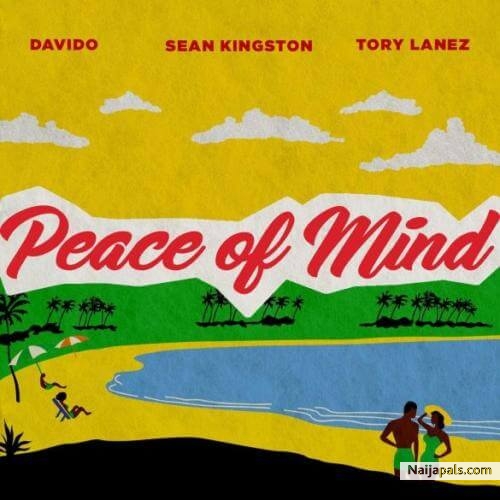 Quote
Sean Kingston has been AWOL from the music scene for a very long time. He is making a comeback with this "island-theme" music titled "Peace of mind". It features Davido and Tory Lanez.
3.What If - Yung6ix Ft. Peruzzi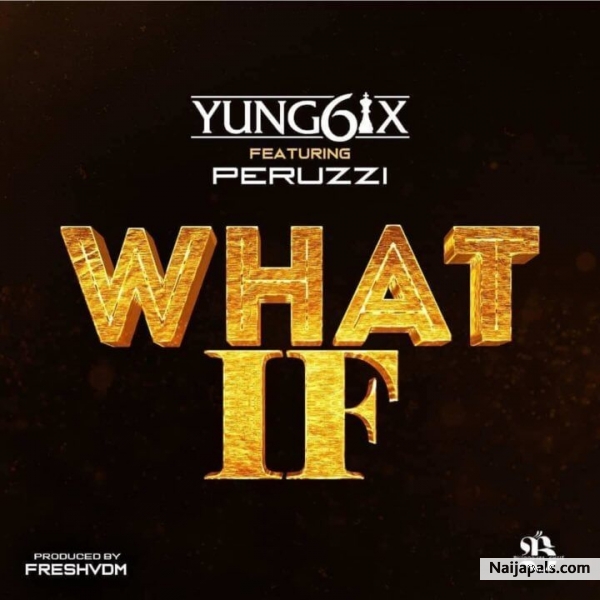 Quote
KKTBM Boss, Yung6ix finally releases his most anticipated song titled 'What If' featuring DMW Artist, Peruzzi. It was produced by Fresh VDM.
4.Cha Kam - Oritse Femi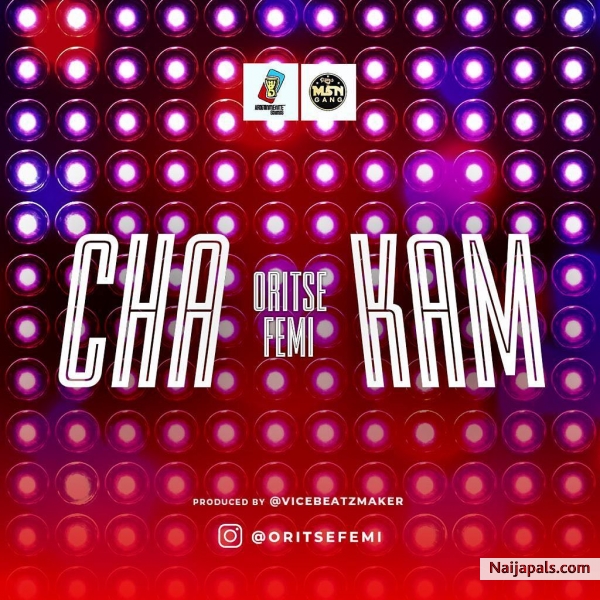 Quote
Oritsefemi Majemite Ekele, popularly known by his first name Oritse Femi, is a Nigerian singer-songwriter and performer. He is best known for his remake of Fela Kuti's "Double Wahala" song.
AROGUNMEMITE SOUNDS/MSN GANG Boss, ORITSE FEMI comes through with a new hit titled CHA KAM.
CHA KAM by Oritse Femi, is the third official single for the year 2019.
Chakam might end up disturbing the chart as it adds to the streets anthem. A follow up to Dey Your Own.
5.Love You Properly - D'tunes ft. Skales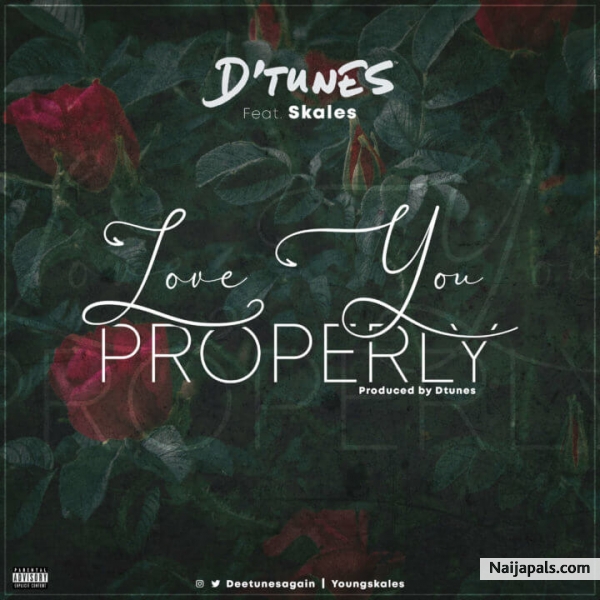 Quote
D'tune was best known for producing "Sho le" by Sean Tizzle, the duo had a amazing run on the Nigerian music industry before eventually splitting up and going their seperate ways. The story has not had an happy ending, as both act have been struggling to get that elusive hit track since then. D'tunes latest effort is titled Love you properly and it features, rapper, Skales.
6.Awolowo - BOJ feat. Kwesi Arthur, DarkoVibes & Joey B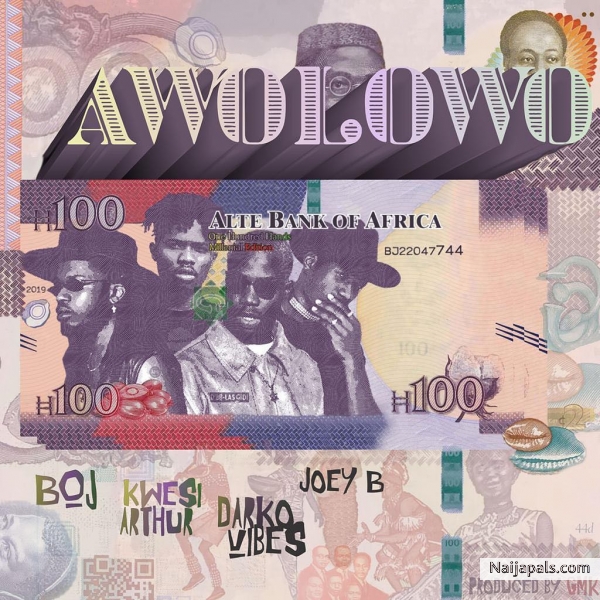 Quote
BOJ is one of the new generation artist that has not quite fulfilled his potential to the fullest, this is mainly due to the lack of appreciation of his kind of music by Nigerians. He has released a new song titled "awolowo" and this should have been a wonderful hit song - had he been singing these songs in another country.
7. Abena - DJ Cuppy ft. Kwesi Arthur x Shaydee x Ceeza Milli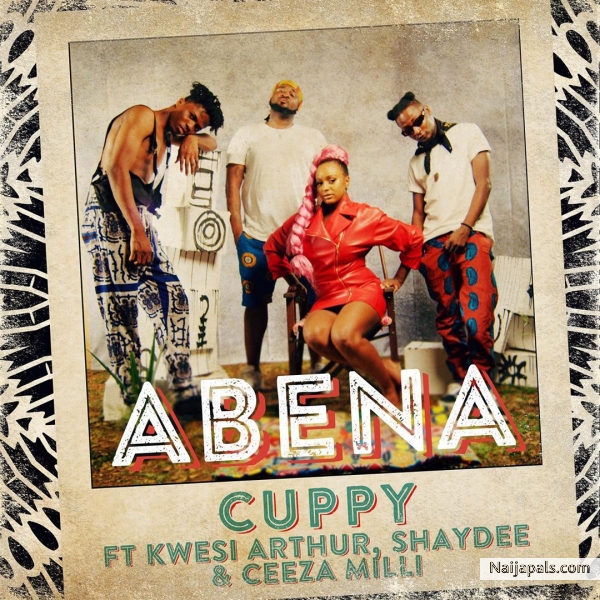 Quote
DJ Cuppy has never been known to be a credible artist and despite the huge ridicule from the fans, she seems to find courage and solace somewhere to keep pushing. Her new song is called "Abena" and it features several music heavyweights in Ghana and Nigeria namely: Kwesi Arthur, Shaydee and Ceeza Milli. To be honest, this is just another DJ Cuppy song with a different level of hype.
8. Chioma - Frank Edwards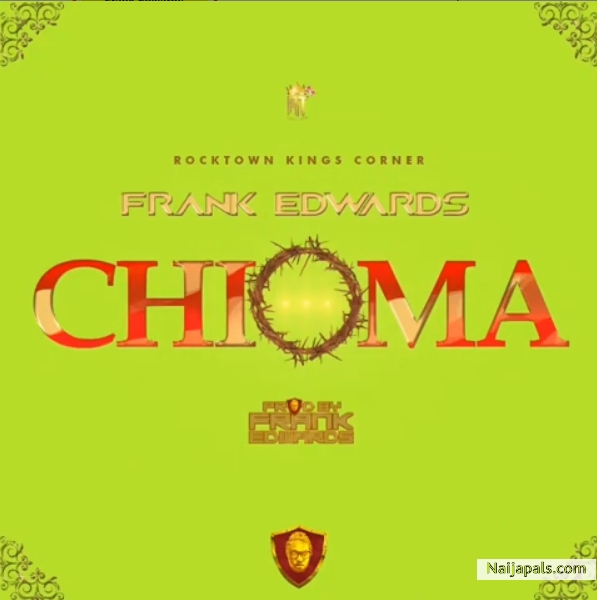 Quote
Frank Edwards present another praiseworthy one "Chioma".
Ever talented gospel minister, singer and songwriter Frank Edwards who is the leading act of Rocktown Kings corner. return today to serve us a song that describes the goodness of God and the price he paid for us.
9. Timeless - Monique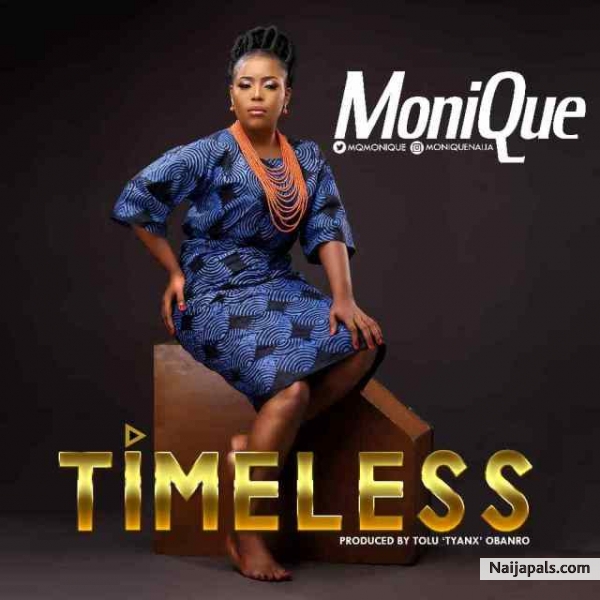 Quote
Gospel music sensation and Spaghetti Records artiste Monique is back with "Timeless."
"Timeless" mixes Classical instrumentation with Tropical sound in an attempt to capture the thematic significance of the song, both with the vocal and otherwise.
In the category of World Music, Monique paints a vivid picture of God's infinite nature. She conjures a pool of words spurs the listener to worship and praise due to the depth of gratitude triggered.
"No amount of sunrises or sunsets can measure HIS movement.
"If you started at forever and kept going, you'd reach eternity and you still won't see HIS beginning or ending.
"A million years or a millisecond… neither make a difference to HIS might, mystery or majesty.
"HE is TIMELESS; The ALMIGHTY for ALL TIME."
– Tunde Makinwa.
10. Halleluyah - Psalmist Hill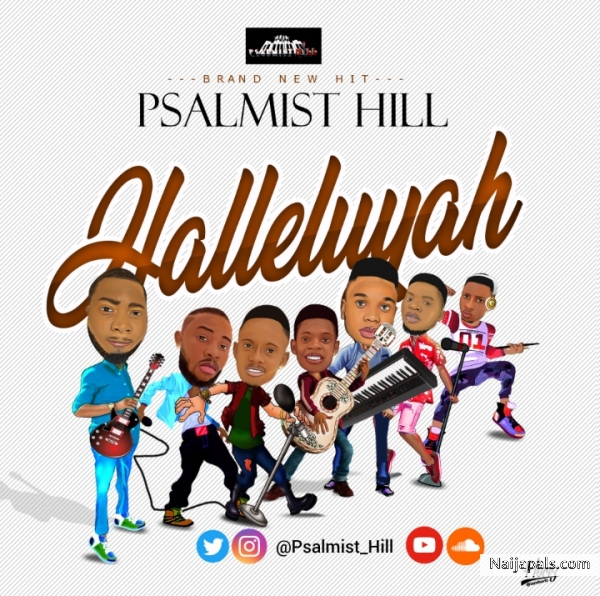 Quote
Come to think of it, if the people knew they were only fulfilling the Grand salvation plan for mankind designed by God, the father, maybe Scoffing and Killing Jesus would never have been an option.
But the good news is, Death could not hold him back down, He remains alive, forever, Halleluyah!
Problem with this article? Please contact us
---