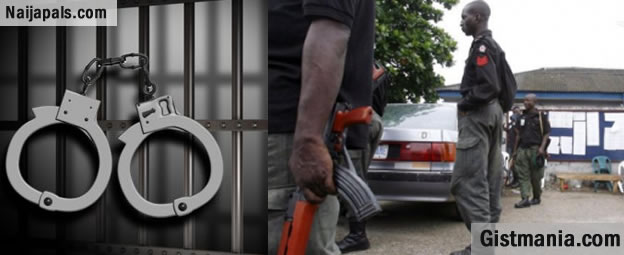 Twitter user (realsolakuti) reveals that Police men who raided Caramelo Strip Club Abuja also molested them sexually. The ladies were given the option to either pay 5,000 to regain freedom or have sex with them.
Video evidence will be posted next
NB: Ladies living in #Abuja are no longer safe as Moral policing is back!


Problem with this article? Please contact us
---