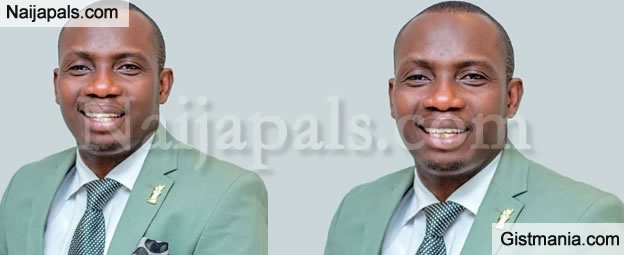 Controversial Ghanaian relationship expert, Counsellor lutterodt has advised against making friends with poor people but befriend the rich.

He made this known during the lavish birthday party of Prophet Badu Kobi



Quote

"Thanks to everyone who brought Prophet Badu Kobi a birthday present. This is why I say don't make poor people your friends.

"Help the poor but befriend the rich. Salute all of you who brought birthday present, huge ones of course that will make one enjoy life not when you are dead",

he stated.

This is coming after we reported that Counsellor lutterodt stated that Jesus smiles when people call his name during sex.



Quote

"Whether you are making the love with your husband or your boyfriend, once you scream the name of Jesus Christ while in the act there is no way you will not go to hell.
God is not his personal property it is the omnipresent God we all know. Read Exodus 21:1-7 it says you should not mention the name of God in vain. So while being romanced if you are mentioning the name like that you commit a big sin. If care is not taken you could be flogged one day by invisible hands while in the act",

he said.
---