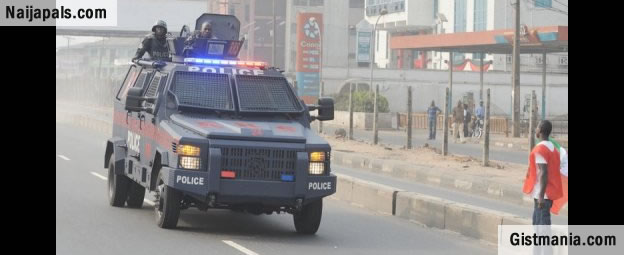 Nigerian police took to their twitter page to warn citizens to be careful with the way they talk to Nigerian police to avoid provoking them.

According to them, talking to Nigerian police in a disrespectful way can push him to shoot or injure you..

See post below;



Quote

Oftentimes, you hear people say things like 'shoot me, if you can!'. Note that this is a recipe for disaster! It is very provocative and an unnecessary call for war. So, please play safe, more so, as you do not know the state of mind of the officer concerned.




---