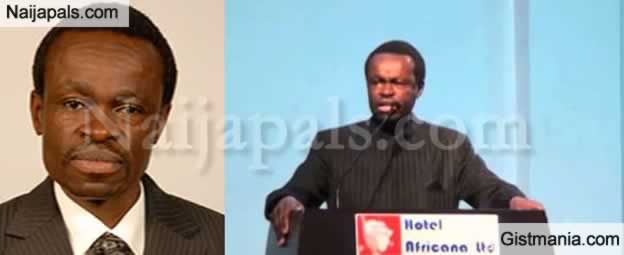 Men of God have been lambasted by a professor who accused them of building pyramid schemes using their members. Professor PLO Lumumba has attacked churches who have husband and wife pastors, accusing them of building pyramid schemes with their members.

In a video going viral online, the Kenyan professor stated that such set up is only done to profit from the tithe paid by members of the Church.

Speaking further, Lumumba stated that though he supports tithing which he pays at a Church not solely run by a single man, he however doesn't support the system in most churches today.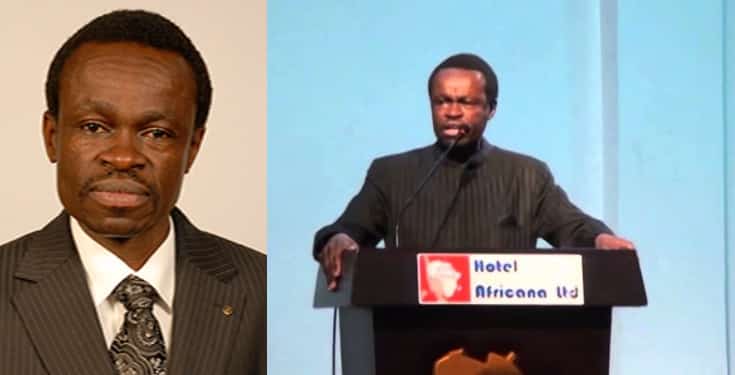 According to him, all the money goes into private jets and the running of the life of an individual who is not questioned.

The professor lambasted the modern churches of today in a way that can only be felt when watched in the video below:
---