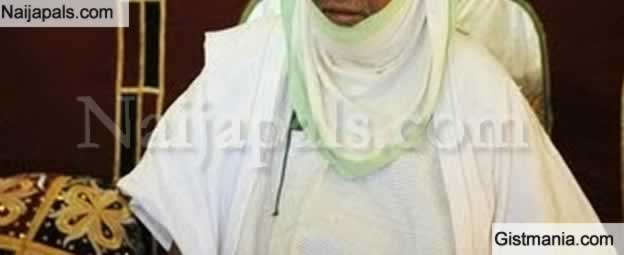 A Kano State high court Wednesday declared the appointment and the installation of four new emirs by the Kano State government as null and void.
It ordered a return to status quo pending the hearing of the suit against the appointment of the emirs.
The emirs were installed by the Governor Umaru Ganduje at the weekend following the balkanisation of the century-old emirate by the Kano state government that followed an unusually fast passage of a bill by the Kano State House of Assembly, The Guardian reports.