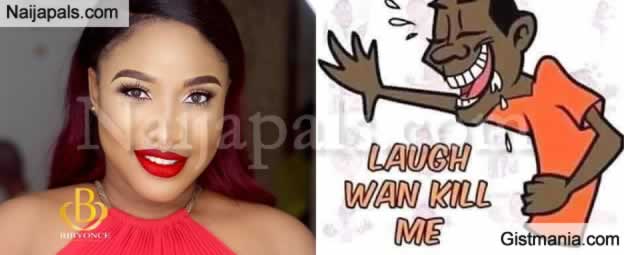 U.S President Donald Trump has warned illegal immigrants into the country not to get too comfortable as they would soon be removed.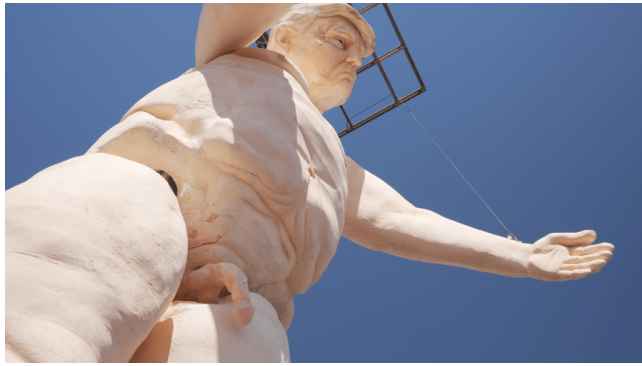 Stingy but it might be that he does not have to give...These illegal ones in the Diaspora cant find Jobs at all talk less of sending money back home...

I know an illegal immigrant whose family helped him marry a wife and for ten years he couldn't even come to Nigeria to see her but kept promising her and looking for ways to help her join him but,she got angry and took a walk,Bride price returned and it so happens that he has not stepped feet in Nigeria for the past 20 years...if he leaves,he cant return cos he has no papers.
Problem with this article? Please contact us
---