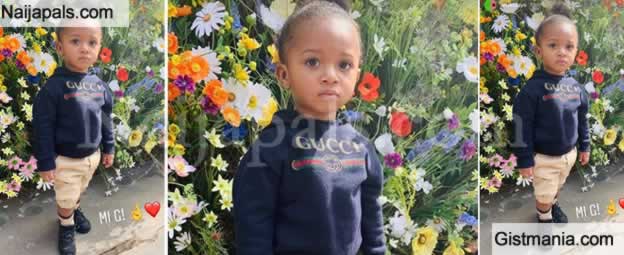 There are certain pieces of kids clothing that you might not think about buying because they're too expensive. For example, Zion's Gucci cardigans.
Now, would you actually buy that stuff for your kids? Probably not, but some celebrities would.
Zion gets the priviledge of wearing such costly items on a daily basis. After all, his dad is getting millions for what he does!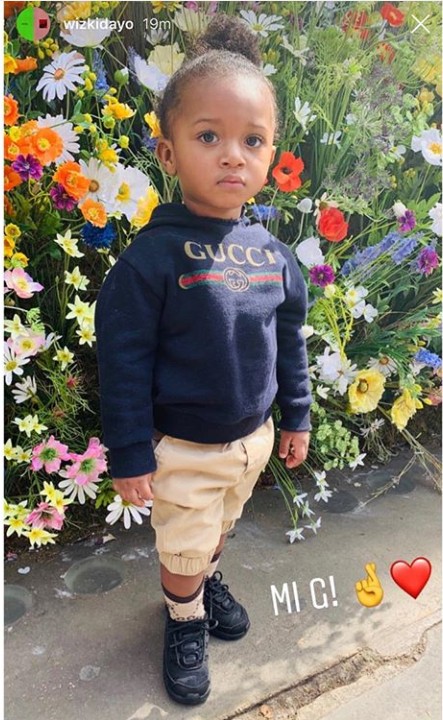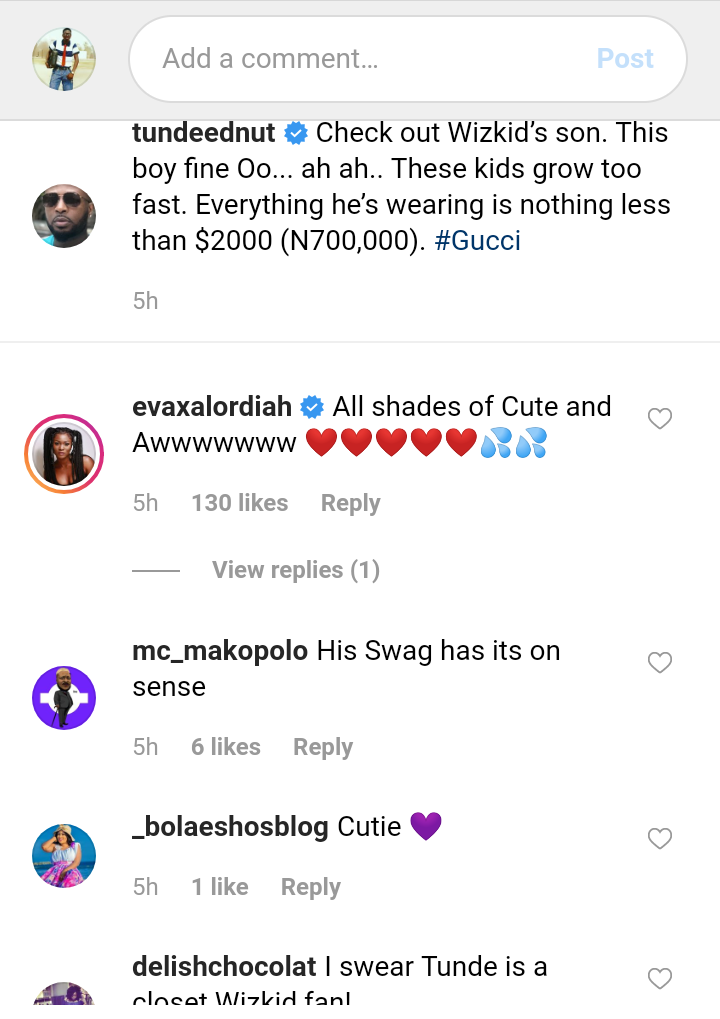 Problem with this article? Please contact us