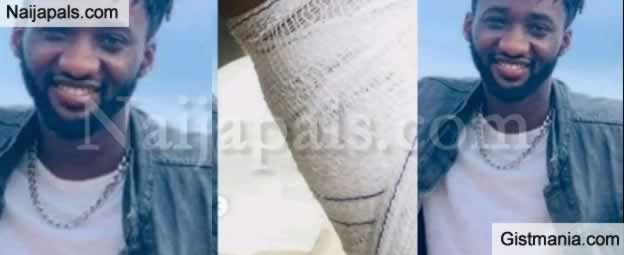 TV producer and music artiste, Valentine Obilor, has shared the experience he had with some SARS officers in Lagos state over the weekend.

Sharing a series of videos on his IG page, Valentine Obilor narrated how SARS officers accosted him along Badore road in Ajah at about 12 am and were asked where he was going to.

The SARS officials then proceeded to used their guns to hit him, beat him up, fractured his hand and accused him of being a Yahoo boy when he refused to hand them his phone.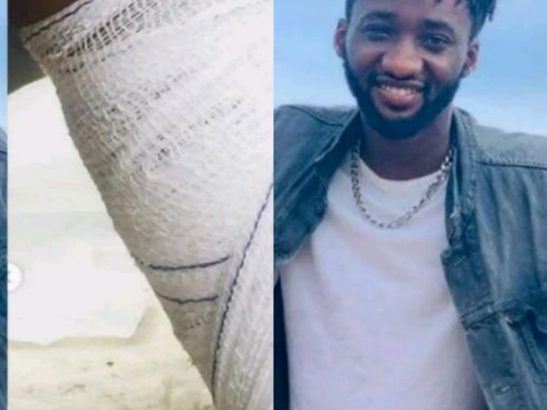 Taking to social media, he wrote:
Quote
"(HOW SARS BULLIED ME, FRACTURED MY ELBOW, STOLE FROM ME AND CLAIMED I CANT BE ON DREADS AND NOT BE A YAHOO BOY)
How dare you attack me because of my hairstyle or my dressing? How dare you criminalize me because of that? OPERATION END SARS!!! SARS means SPECIAL ANTI ROBBERY SQUAD, they should attack robbers, armed criminals, they should stop harassing young innocent hard working citizens.
Last night was one of the worst nights of my life with these criminals in uniform… If my hairstyle is the criteria for determining if I'm a cyber criminal (yahoo boy) or not, then I'm sorry! The police force needs the highest level of education. I woke up this morning with my hand and head in aches after they had hit me with their gun and at gunpoint taken me to ATM to withdraw my money(hard earned money). I am gone to cut my dreads this morning, hope I'm less of a 'cyber criminal ' now right

At first, I didn't want to post this video, but if I don't post, how would this badgeless stupid men in uniform be brought to justice or extinguished from our social life? How??. God punish SARS!!! God punish them in all totality .. OPERATION END SARS !!!!!?

God punish them …"
---