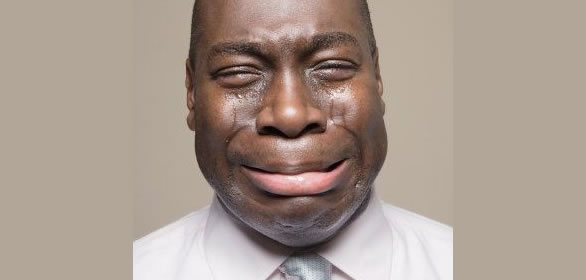 This will be the most heartbreaking story you have read in a while.

A Twitter user, Ahmed Rufai Isah has narrated how his friend called him crying that is yet to be 2-year old daughter was r3ped in her SCHOOL. According to Isah he has made some contacts to get justice, but wants Nigerians to hear about this so that the matter won't be swept under the carpet.

His first tweet states: ''I am really angry right now. My friend just called me that his daughter that is not fully 2 years old yet got r3ped. Man is crying and needs help. I have placed a few calls but at this point we need all the help we can get.''




The rest of the tweets below... But wait, I really don't understand this. Where were are teachers? Someone messed up with her job? How did the whole school fail her. Who is the man in question. I mean who is that animal that deserves to have his manhood sliced off with no apologies. How do you mess up and innocent girl's life like this. No you deserve death! YES!! Because it's exactly what he intended to do as well.


Problem with this article? Please contact us
---