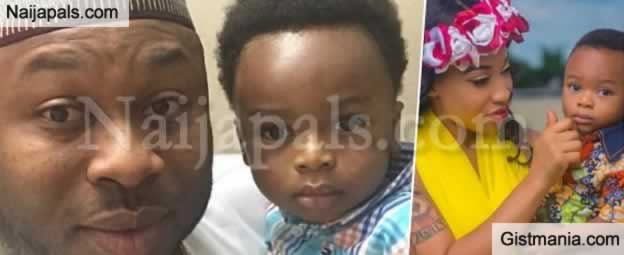 The philanthropist who is alleged to be seeing a new white lady following his estrangement from his wife and mother of his son, Andre, wrote in a post on IG,



Quote

'Average fathers have patience. Good fathers have more patience. Great fathers have an ocean of patience. Happy Father's Day to all the fathers in the world including me'.



Not too long ago, Churchill revealed he has not been allowed to see his three year old son in a long while.
Problem with this article? Please contact us
---