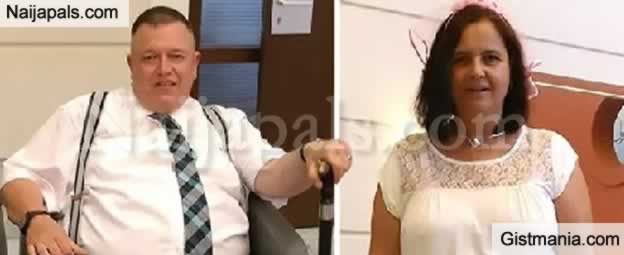 A German man is in court facing manslaughter charges for killing his new wife in a 48-hour BDSM s3x session just days after they walked down the aisle together.
Ralph Jankus, 52, and his wife Christel, 49, took part in a 48-hour sex session for their nuptials, he claims.
New bride Christel suffered severe internal injuries allegedly after a sharp object was inserted into her.
When emergency services were called four days later, they were unable to save Christel.
Self-confessed sadomasochist Jankus faces manslaughter charges at the court in Krefeld, a city in North Rhine-Westphalia, in western Germany.
He is being prosecuted for failing to call for help, allegedly leaving her injured for four days. He claims he was not aware his wife was seriously ill.
The public prosecutor believes that Jankus must have been aware of how unwell his wife was and that her life was in danger.
When questioned, he told police the s3x had been consensual and that he had been taking part in sadomasochism sessions for the past thirty years.

He told police:

Quote

'It was our honeymoon period.'
He added that he loved his wife dearly, that the s3x had been consensual and that instead of going on honeymoon, they had enjoyed a steamy s3x session lasting days.
Jankus has reportedly admitted that his wife had previously complained about discomfort, after the s3x session, and had been to see an internal medicine specialist who had carried out a colonoscopy, but nothing had been found to be wrong with her.
Forensic medicine specialists came to the conclusion that the woman must have had some sort of barbed hook inserted into her and when it was removed this caused a perforated bowel.


The trial is ongoing.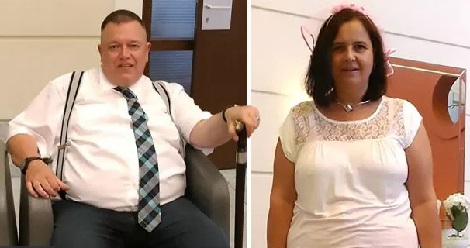 Problem with this article? Please contact us