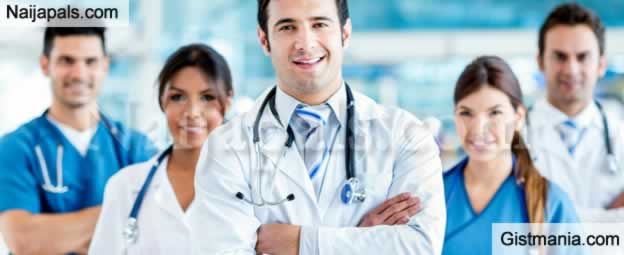 The UK conservative government has been known for its strict austerity policy not only against UK citizens but also against visitors and foreigners. The austerity policy however took a hit today after the Doctors Union voted against the controversial law that enforces foreigners to pay before receiving treatment. The Doctors union unanimously voted against this law, as it will bring finance in the fore front of medicine and inadvertently hinder their medical duties, but also the doctors pointed out that the policy was racist.

Medics backing the motion said charging made health staff 'complicit in racism' and 'racial profiling'.

Up to 500 delegates voted overwhelmingly in favour of abandoning the fees at the British Medical Association's annual conference in Belfast.

'We are doctors not border guards,' said Dr Omar Risk in Monday's debate. 'Charging migrants for accessing NHS services is a fundamentally racist endeavour – we are complicit in the oppressive regime.'

Doctors who opposed the move were booed as they spoke.

Conservative MPs said that opening up the NHS to the rest of the world was reckless when its resources were so stretched.
Problem with this article? Please contact us
---