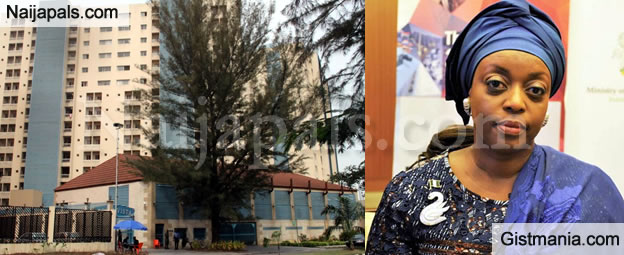 Justice Nicholas Oweibo of the Federal High Court sitting in Ikoyi, Lagos, on Friday, July 5, 2019, ordered the interim forfeiture of some pieces of jewelry and a customized gold iphone all valued at $40m belonging to Diezani Alison-Madueke, a former Minister of Petroleum Resources.




Justice Oweibo gave the order, following an ex parte application filed by EFCC. The applicant, through its lawyer, Rotimi Oyedepo, stated that the items were found and recovered from the premises of the respondent, Alison-Madueke.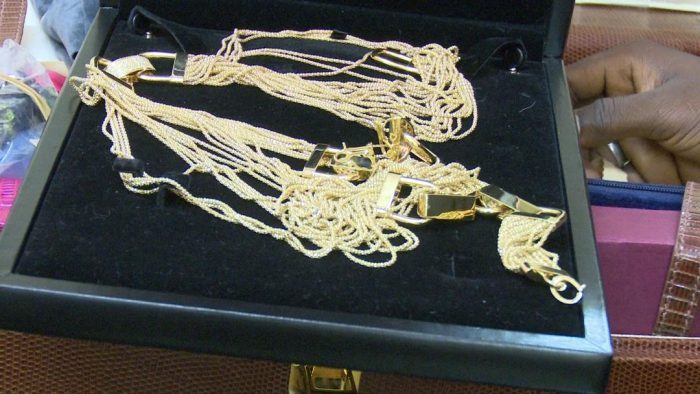 The EFCC further stated that it reasonably suspected that the items were acquired with proceeds of unlawful activities.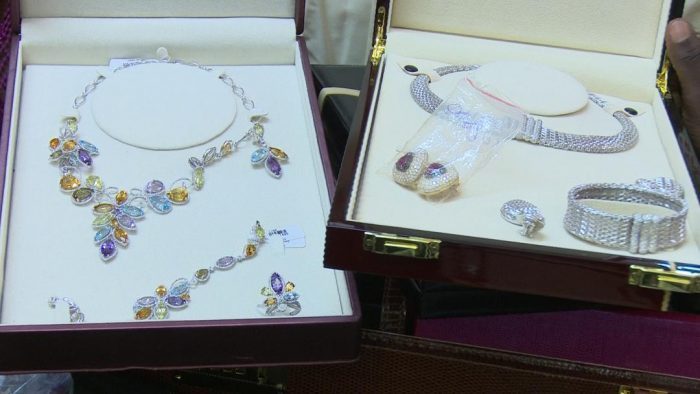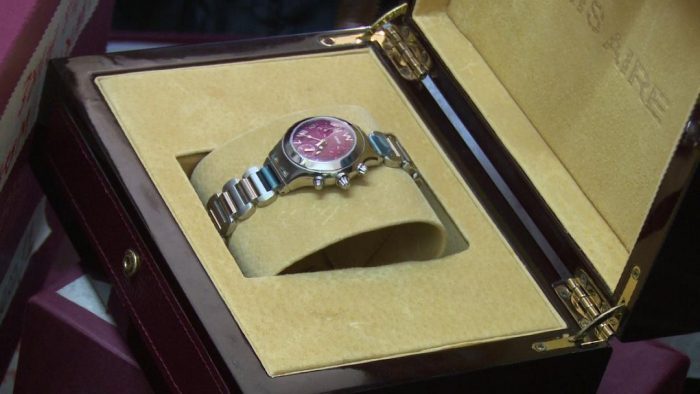 The items are: Bangles( 419); rings (315); earrings (304); necklace (267); wristwatches(189); necklace and earrings (174); bracelet (78); brooch (77); pendants( 74); necklace(48); necklace, bracelet, earring and ring (44); necklace, earrings and rings (32); pendants and earrings (30) and necklace and bracelet (18).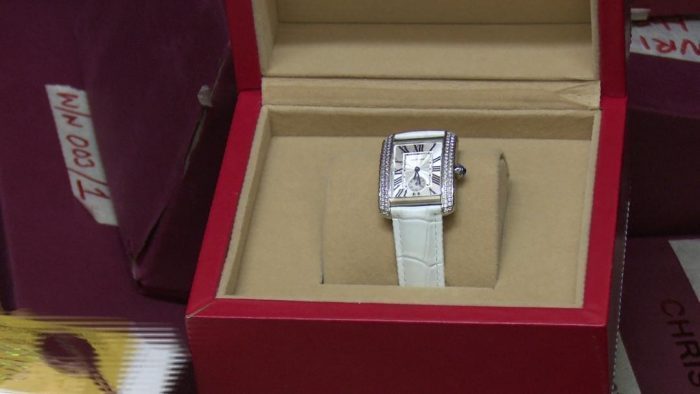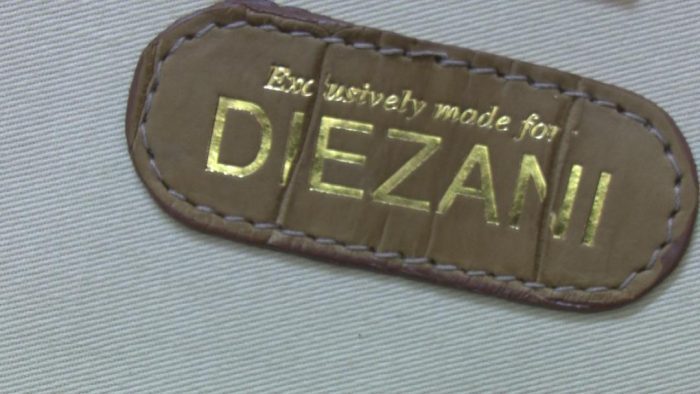 Others are: Earrings and rings (15); earrings, rings and bracelet (12); cufflinks (11); pendants, earrings and rings (6); single earrings (5); bracelets and earrings (5); necklace and single earrings (3); necklace and rings(3); travel clocks(3); brooch and cufflinks (3); pendants and rings (2); bracelets, earrings and ring (1); bangle and earring (1); necklace, ring and bracelet (1); bangle, ring and brooch(1); necklace, earring and two bracelets( 4); bangle and ring (1); brooch and earring (1) necklace and two pairs of earrings (3) and customized Gold iphone(1).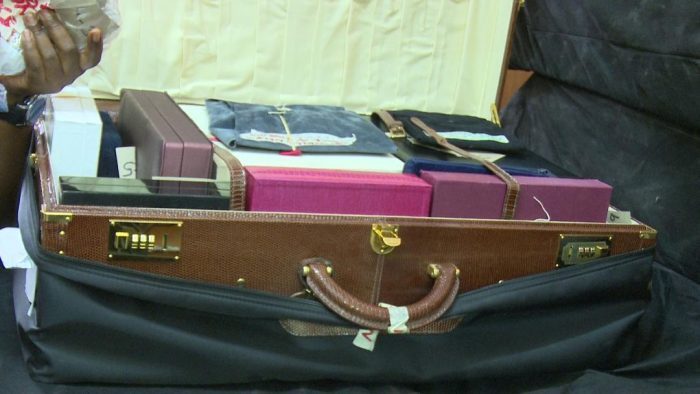 Here is the full summary below:

Description Quantity
Expensive Bangles 419
Expensive rings 315
Expensive earrings 304
Expensive necklace 267
Expensive wrist watch 189
Expensive necklace and earrings 174
Expensive bracelet 78
Expensive Brooch 77
Expensive Pendants 74
Expensive necklace 48
Expensive necklace, bracelet, earrings and rings 44
Expensive necklace, earrings and rings 32
Expensive pendants and earrings 30
Expensive necklace and bracelets 18
Expensive earrings and rings 15
Expensive earrings, rings and bracelets 12
Expensive cufflinks 11
Expensive pendants earrings and rings 6
Expensive single earrings 5
Expensive bracelets and earrings 5
Expensive bracelets and single earrings 3
Expensive necklace and ring 3
Expensive travel clocks 3
Expensive brooch and cufflinks 3
Expensive pendants and rings 2
Expensive bracelet earrings and rigs 1
Expensive bangles and earrings 1
Expensive necklace, ring and bracelet 1
Expensive bangle, ring and brooch 1
Expensive necklace, earrings and 2 bracelets 4
Expensive bangle and ring 1
Expensive brooch and earrings 1
Necklace and two pairs of earrings 3
Customized gold iPhone 1
---