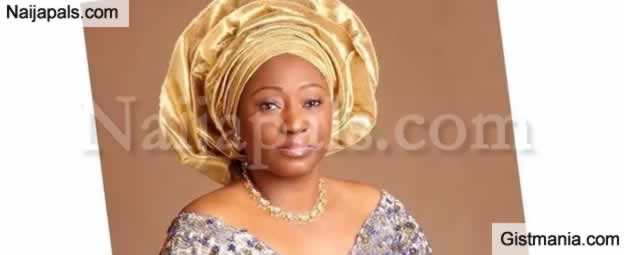 The First Lady of Ekiti State, Mrs Bisi Fayemi, has frowned at the practice of expelling pregnant schoolgirls while allowing boys that impregnated them to continue their education.
She described the measure as "discriminatory." She stressed that all girls had the right to education, regardless of their pregnancy, marital or motherhood status.

According to her, pregnant girls face all kinds of punishments, including discriminating practices that deny them their right to education.
---